Pittsburgh Pride - 6/10/2018
Shawn and I met met up with his friends, Nick, Scott and Jim in downtown Pittsburgh to attend Gay Pride. It was a beautiful, sunny day for a parade. We watched the parade from the crowd along Fifth Avenue.
The crowd was full of excitement, danced and cheered throughout the procession. During the parade it was announced that the Gay Pride Parade for the first time, was the largest parade in Pittsburgh history.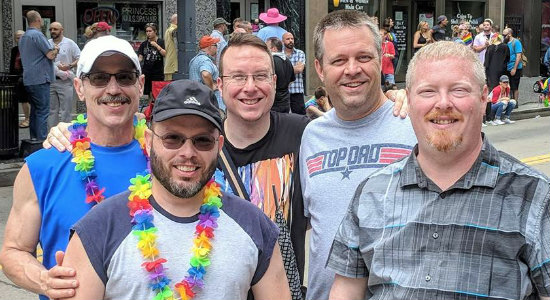 Jim, Scott, Nick, me and Shawn.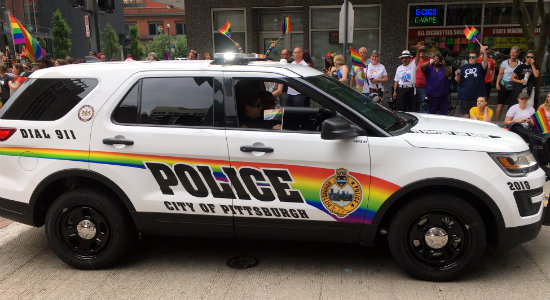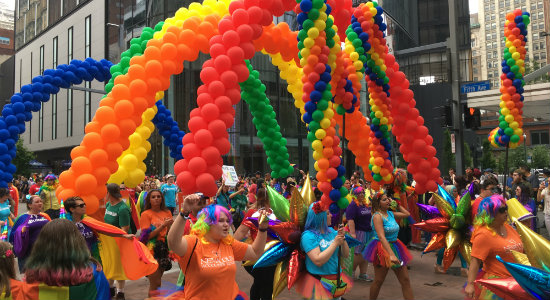 Click here to view my photos of Gay Pride.
At the conclusion of the parade, we walked to the festival on Liberty Avenue to check out the booths and vendors. After taking in the sights and sounds we decided it was time to get a good sit-down meal. We rode the subway to the North Shore between the two sports stadiums and settled on eating at Burgatory.
What beautiful, fun day with friends at pride in the 'Burgh.