A Day in Pittsburgh - 6/9/2018
Today Shawn and I spent the day visiting a couple of the unique sites around Pittsburgh.
Our first visit was to the Strip District near downtown. For a few blocks along Penn Avenue the street is lined with a variety of stores and street vendors selling crafts, art, souvenirs, T-shirts, food and fresh fruits & vegetables. It's both classy and trashy.
We cruised around Pitt for a while and ended up on the South Side Flats where we ate at the Double Wide Grill. I had the Hawaiian Burger and Onion Rings.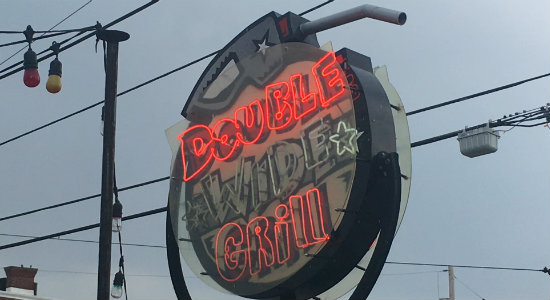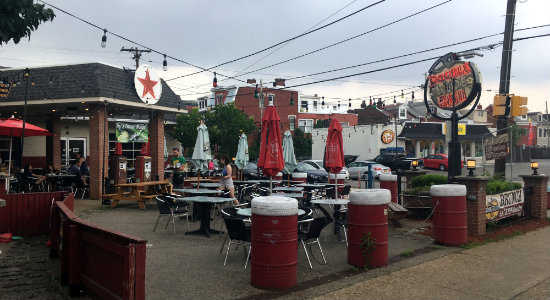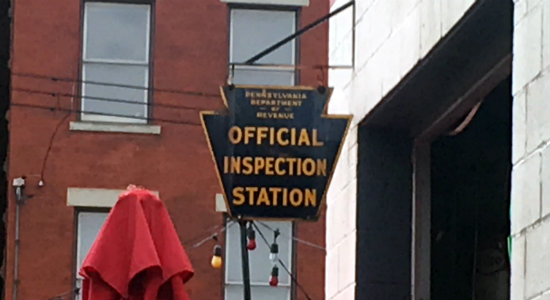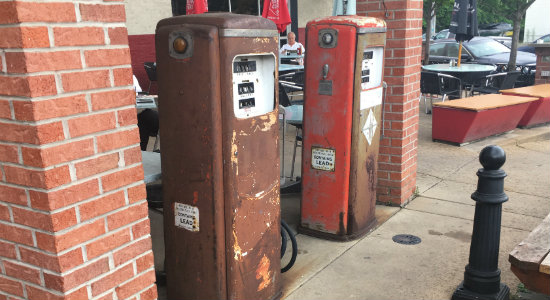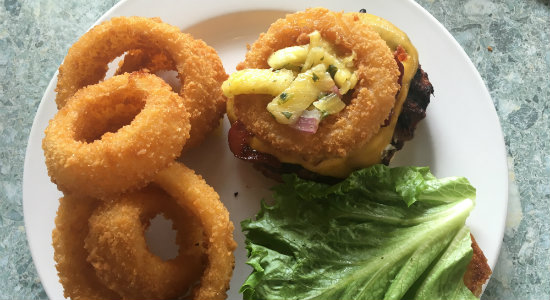 It was a beautiful, sunny day drifting through the neighborhoods of Steel City.