Paris - 5/2/2018
Today was the chance for Jenny, Sarah and I to show Jake a taste of Paris. Our day began very early as we headed to London Saint Pancras for our 5:40am departure on the Eurostar. The high-speed train traveled at speeds of over 300 kph. We arrived in Paris at Gare de Nord at 9:15am.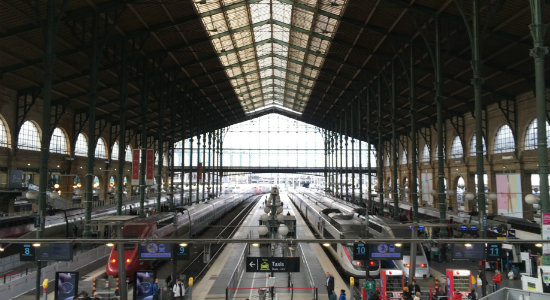 We made the long walk from the train station through the Paris neighborhoods to Sacre Coeur. The basilica sits on a hill overlooking the city. We toured the inside of the church and outside we took in the great views of the city in the distance.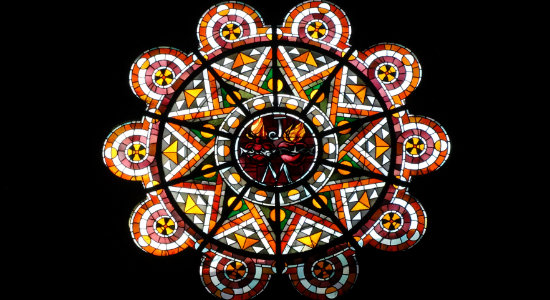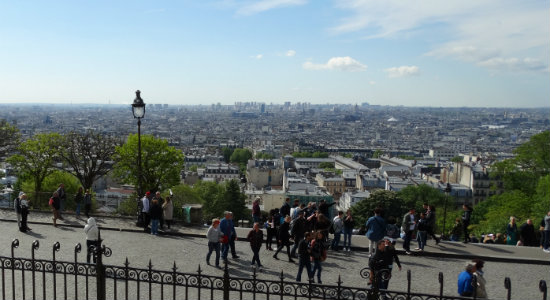 Next, we rode the Paris subway, called the Metro, to the Louvre. The four of us made our way to see the Mona Lisa and then Jenny and I explored on our own the artwork of North and South America.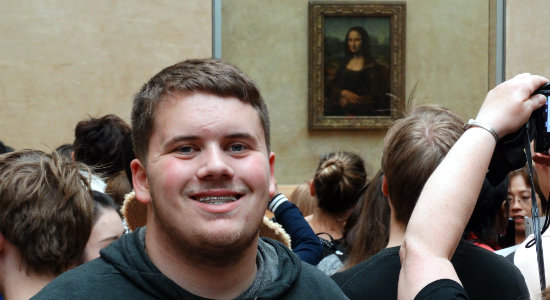 Near the Louvre and along the Seine River is Tuileries Gardens. There we decided to grab lunch from the local vendors and eat outdoors under the beautiful Parisian sun. I had a ham and cheese baguette.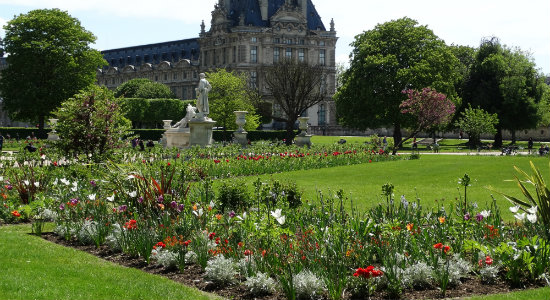 We leisurely walked along the River Seine towards the Eiffel Tower for almost two miles. Along the way we saw the beautiful river and architecture of the city.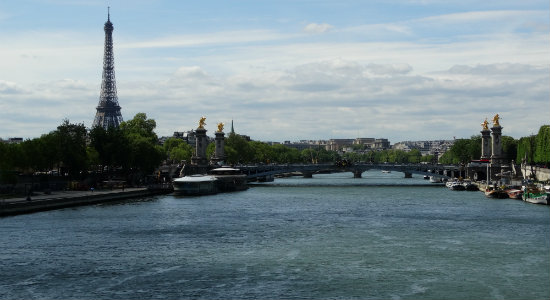 Once we were at at the Eiffel Tower we saw that area was fenced off as the tower undergoes restoration and the area surrounding the base of the tower is being given additional security.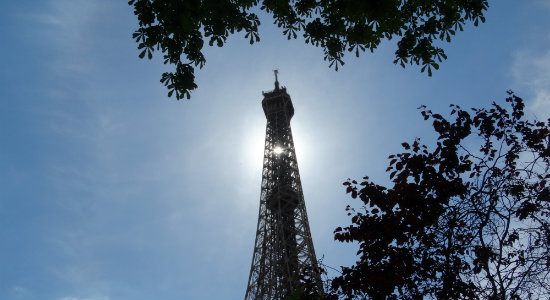 Our next stop was the Arc de Triomphe.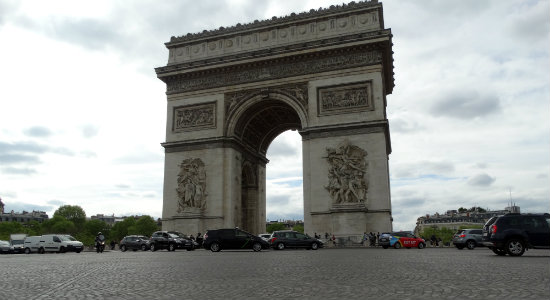 We rode the Metro back to the train station to await our departure to London. While we waited we stopped in at McDonald's where I had a Big Mac.
We departed Gare de Nord at 9:15pm for the trip back to London, where we arrived at Saint Pancras at 10:40pm.
Our visit to Europe was coming to a close as tomorrow we begin our flights home to America.