London, Day Four - 4/30/2018
Our final day touring London, before visiting sights outside of the city and even outside of the country, began with breakfast at McDonald's Piccadilly Circus. From there we took the bus to Abbey Road and the world famous Abbey Road Studios. The recording studios have been the recording site for such varied artists as Edward Elgar, The Beatles and Kanye West.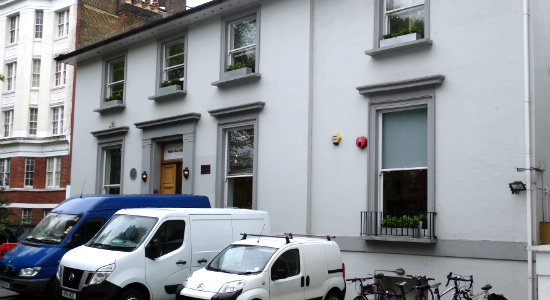 We visited the gift shop which had a good collection of artwork, books, recordings and souvenirs. Then we ventured outside to check out the zebra crosswalk featured on the Beatles' famous album cover.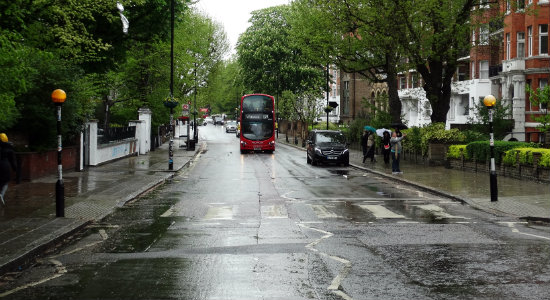 We were back on the bus for the trip to the Victoria and Albert Museum. This huge museum covers over 12 acres and houses a permanent collection of over two million objects. The comprehensive collection of items spans ceramics, glass, textiles, costumes, silver, ironwork, jewelry, furniture, sculpture, prints, drawings, photographs and much more.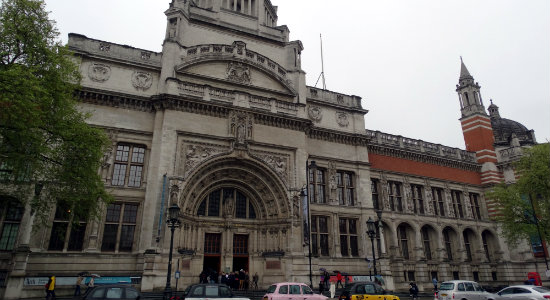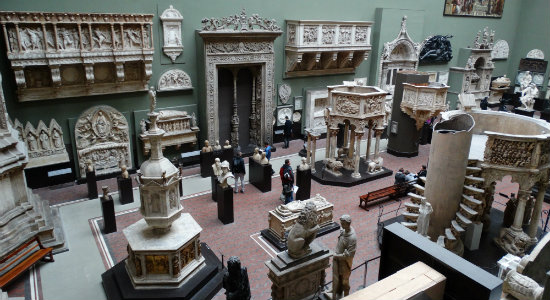 Next to the V&A is the Science Museum. We toured this major museum on Exhibition Road with its collection of over 300,000 items, including such famous items as Stephenson's Rocket, Puffing Billy (the oldest surviving steam locomotive), a Cray supercomputer and the Apollo 10 Command Module.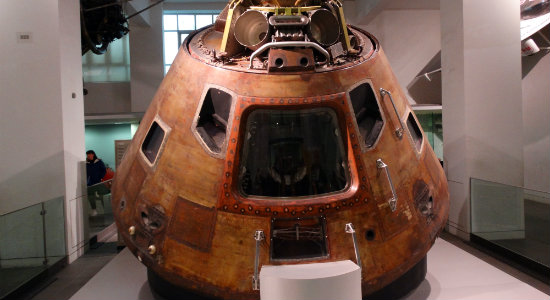 Our next stop was at the iconic Piccadilly Circus. This open space road junction in London's West End is known for its collage of illuminated advertising.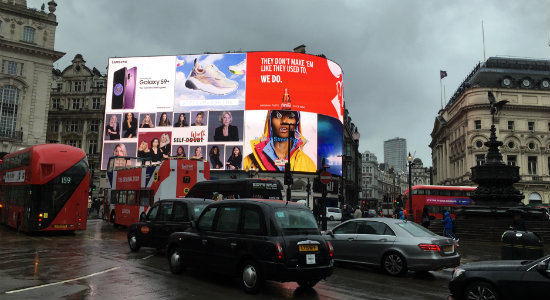 London's West End is renowned worldwide as the city's theatre district and later this evening we would be going to see a musical ourselves. In the meantime, we wandered the streets to see the theatres, Chinatown and Leicester Square.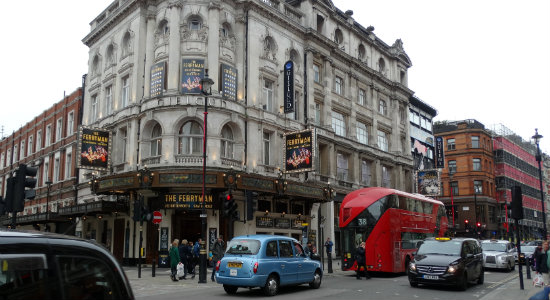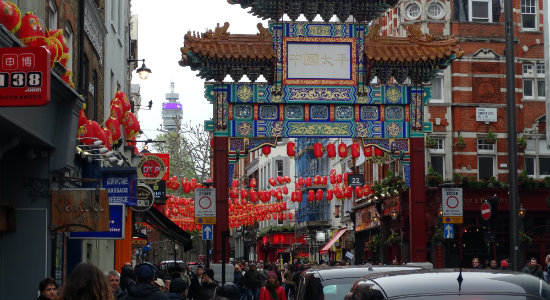 At Leicester Square we came across a Lego Store. The store featured many London themed Lego creations, including a Tube map. We located our Russell Square station on the map.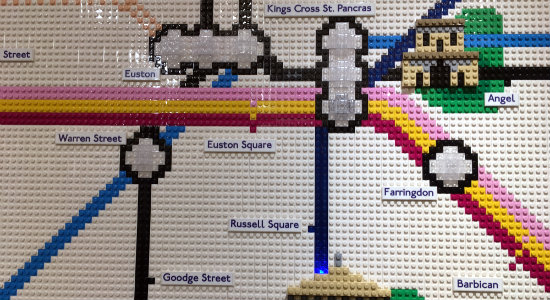 Just a few steps away from the Lego Store was All Bar One where we had dinner. I decided on the Peri Peri chicken, fries and coleslaw.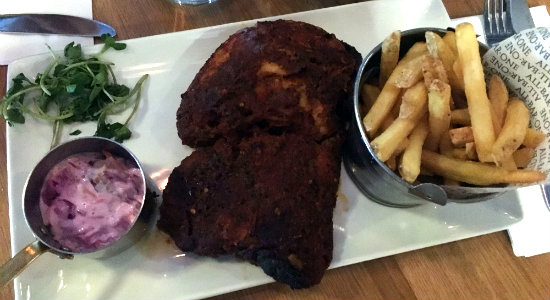 A short walk from the restaurant was the Prince of Wales Theater where we had come to see Book of Mormon.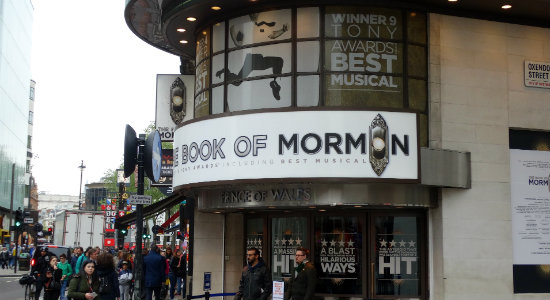 The musical was from the creators of South Park and was highly entertaining with great choreography, dancing and lots of comedy. The play makes light of various Mormon beliefs and practices and satirized all religion in general. This was Jake's first experience seeing a Broadway style performance. I thought the ballsy lyrics might fry jake's brain, especially Hasa Diga Eebowai. The high-energy musical was fast-paced and a delight to see and hear.
After the show we walked passed Trafalgar Square once again. This time we saw the fountains at night and the London Eye in the distance silhouetted by the moon.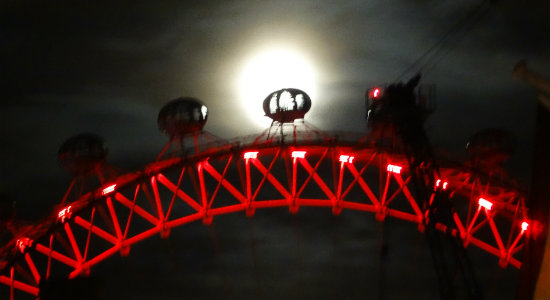 Tomorrow we will be leaving the city to visit the English countryside and Sarah's and mine ancestral home, Whitmore, England.