Kings Island with Jake - 4/22/2018
Today I made by first trip of the year to Kings Island and I invited Jake to join me.
It was a little chilly as we made our way around the park but it was still a very nice early spring day. We rode the usual assortment of roller coasters.
Kings Island didn't add any new rides to their lineup this year. However, they did add a new eating venue; Coney Bar-B-Cue in the Coney Mall section of the park. I chose the Pulled Pork Sandwich and Baked Sweet Potato and I was very impressed. I was a little disappointed that they did not offer any indoor seating.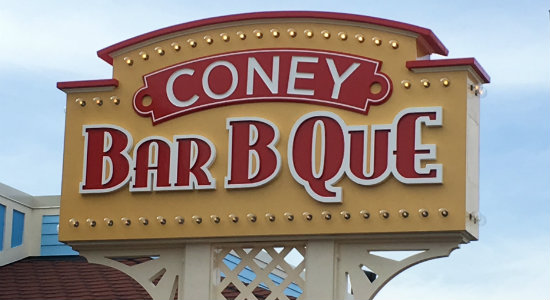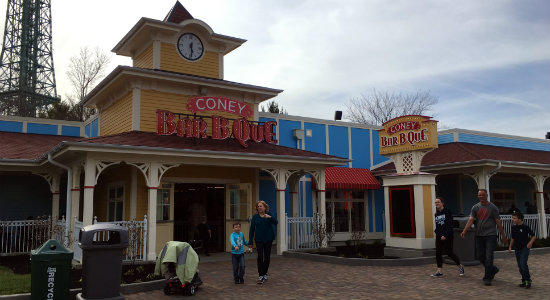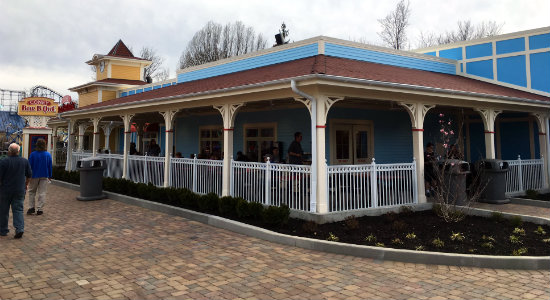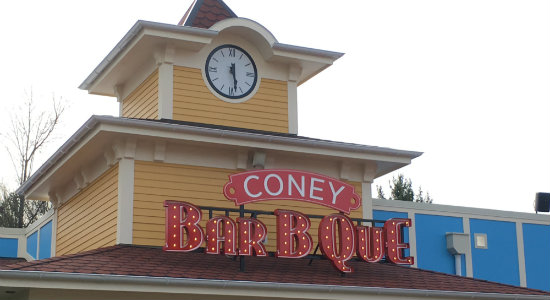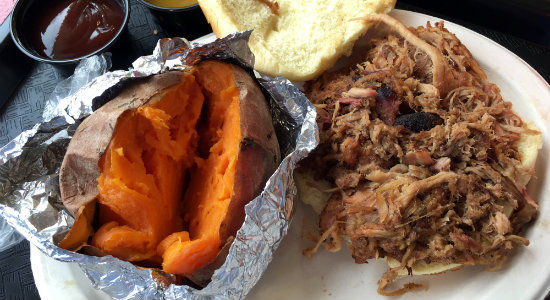 Jake and I had a good day at the park and I'm happy to finally get my roller coaster season off to a start.