OU vs Northwest Ohio - 12/29/2017
Tonight Sarah and I went to the Convocation Center in Athens to see the OU Bobcats battle the University of Northwestern Ohio Racers.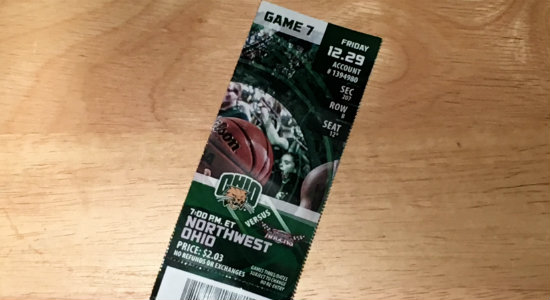 It was a fun evening together cheering on our Bobcats. The Bobcats didn't play as well and didn't dominate like they should have over a lesser team. However, OU went on to win 65-58.