Film Photography at Hocking Hills - 11/25/2016
This afternoon Sarah needed to take photographs on film for her Film Photography class, so we traveled to Cedar Falls and Ash Cave. Sarah walked throughout the parks looking for interesting shots. She took notes on her smartphone of the camera setting as she snapped each photo.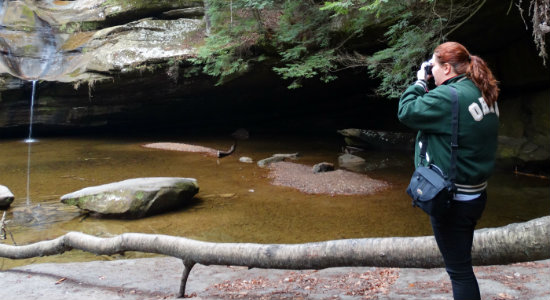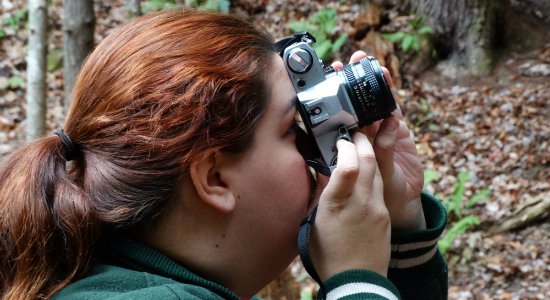 Meanwhile, I followed behind admiring the surroundings, relaxing and getting a couple pictures of Sarah taking her pictures. It was a chilly fall day in the Hocking Hills. Time for work and play. Work for Sarah, play for me.