Marching 110 Varsity Show - 11/19/2016
Tonight Julie, Jim, Alice, Merle, Jake, Emma, Crissy, Sarah Sigler and I attended the Varsity Show at Ohio University's Memorial Auditorium. Sarah performed with the Ohio University Marching 110 as they played a concert of the band's standards and highlights from this season's halftime shows.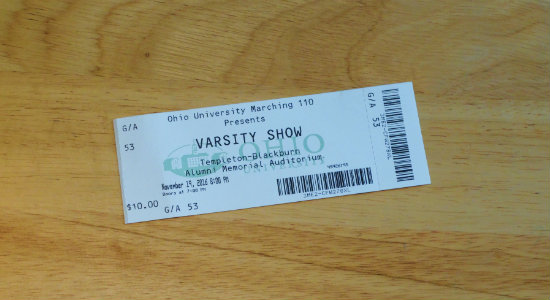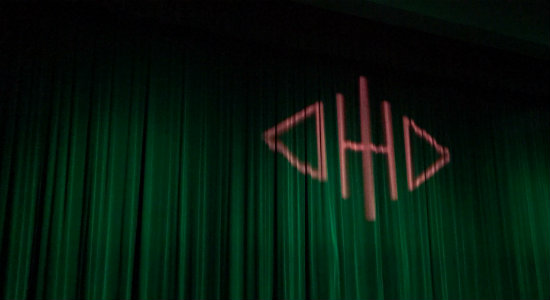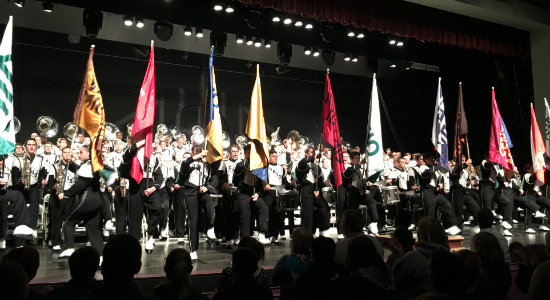 We all had a blast hearing the band belt out that great 110 sound. And I'm so proud of my Sarah.