OU vs Bowling Green and Homecoming - 10/8/2016
This afternoon Jake and I attended the OU Homecoming football game against Bowling Green. Sarah performed with the Ohio University Marching Band during the pregame and halftime shows.
Marking the 40th anniversary of it's release, the Marching 110 performed a Rocky halftime show. This is one of my favorite halftime shows. The crowd was really into it.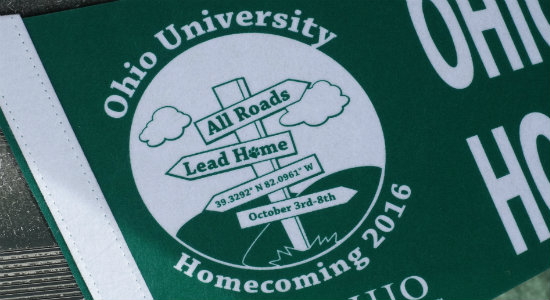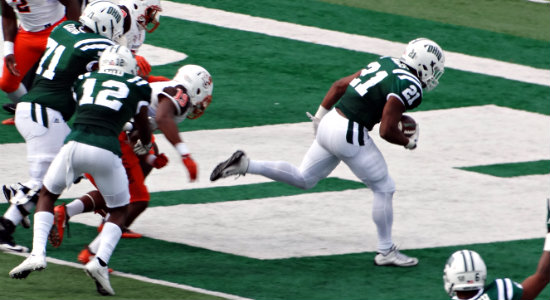 Touchdown Bobcats!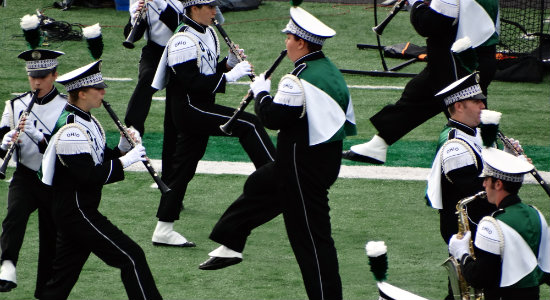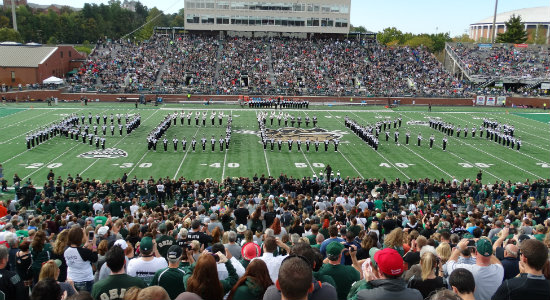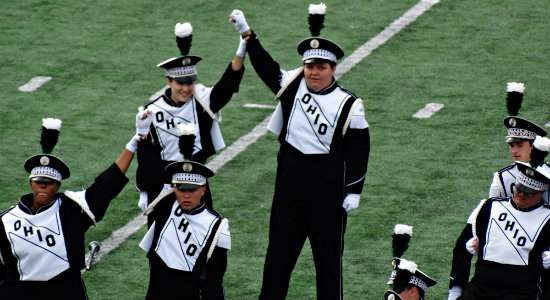 The Alumni Band joined the 110 during halftime.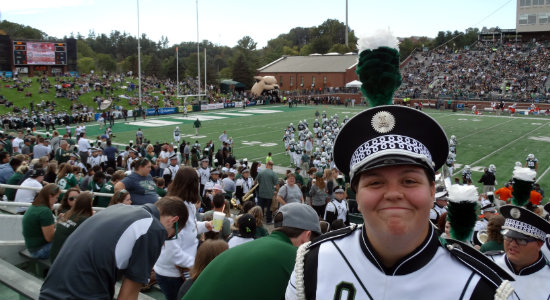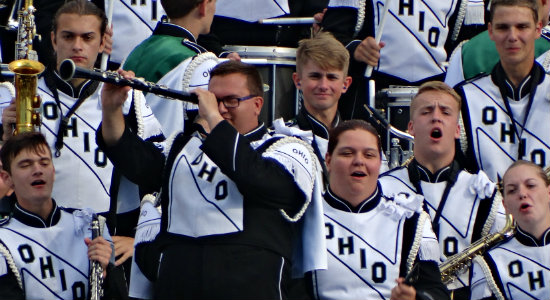 Corey Smythe.
The Bobcats defeated the Falcons 30-24 on this beautiful fall day in Athens.