OU vs Western Michigan and Band Day - 10/17/2015
The Ohio University Bobcats battled the Broncos of Western Michigan this afternoon at Peden Stadium in Athens.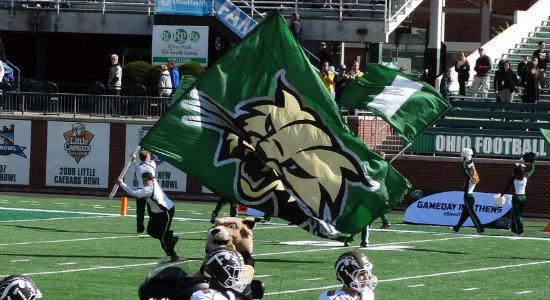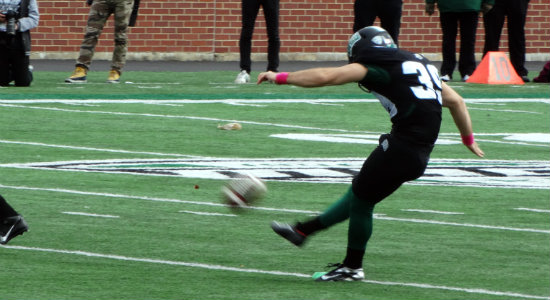 Today was Band Day at the game. The Marching 110 was joined on the field by several high school marching bands for the National Anthem before the game and for Uma Thurman by Fall Out Boy during halftime.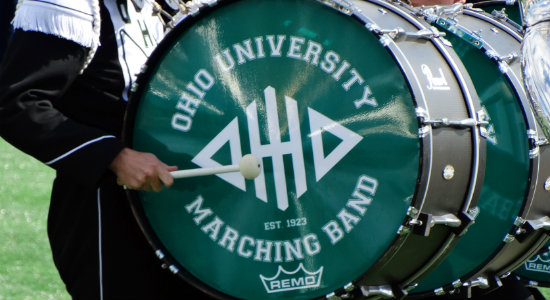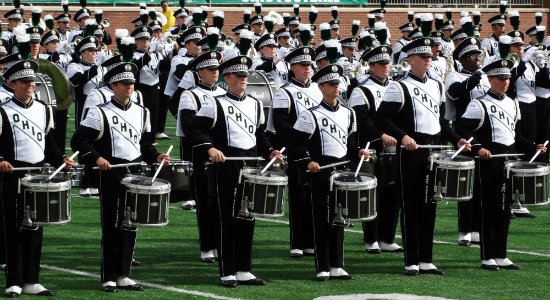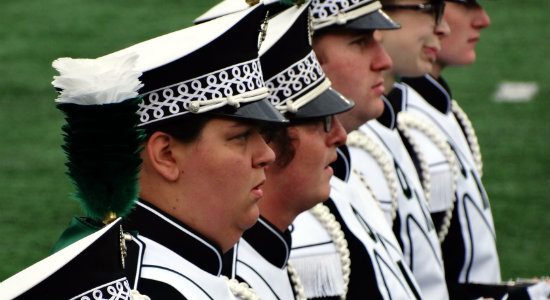 The Bobcats fell to the Broncos 49-14.