OU vs Marshall - 9/12/2015
This evening was Sarah's first football game as a member of the Ohio University Marching 110.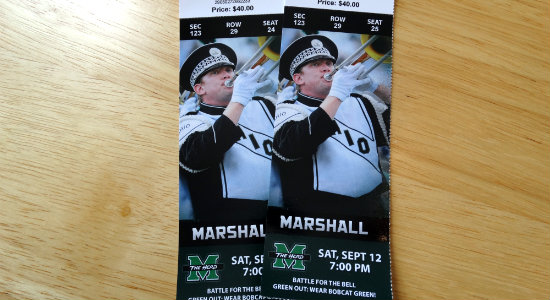 She performed with the band at Tailgreat Park before the game and the post-game show in Peden Stadium. It's so great to see Sarah doing what she likes best.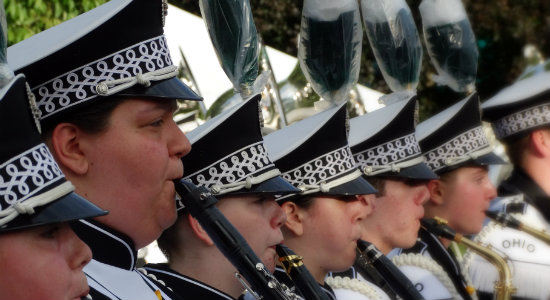 The Bobcats defeated the Thundering Herd 21-10.