OU Freshman Convocation Parade - 8/23/2015
This afternoon was Sarahís first public performance with the Marching 110. Each summer the Marching 110 welcomes the incoming freshman class to the university by leading them in a parade from the Convo to College Green.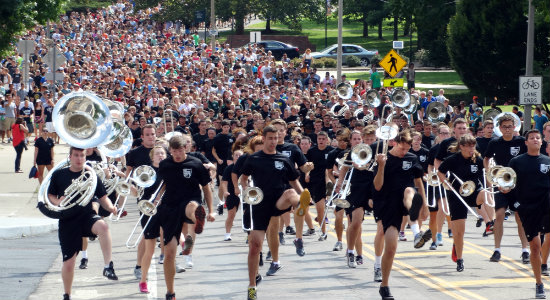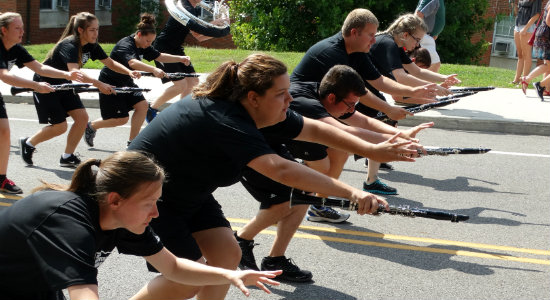 Alice, Merle, Audrey, Mom and I all watched along Richland Avenue to see our Sarah marching. Then we joined the band on the green for the performance of several of the band's standards.
Click here to see all of my pictures from the OU Freshman Convocation Parade.
Iím so proud of my Sarah. And I think she was having fun too.