2015 Scion FR-S Release Series 1.0 - 4/25/2015
Life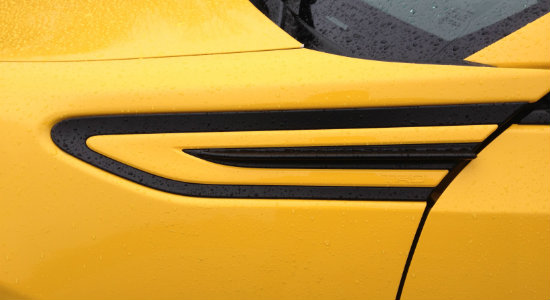 is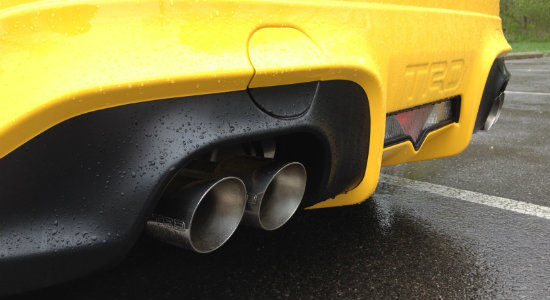 too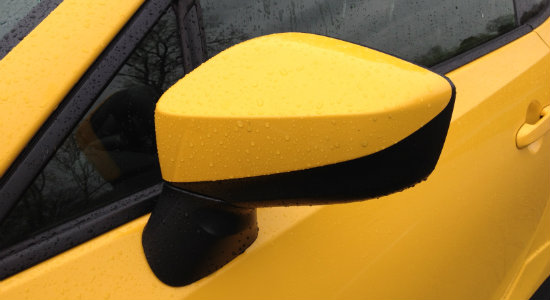 short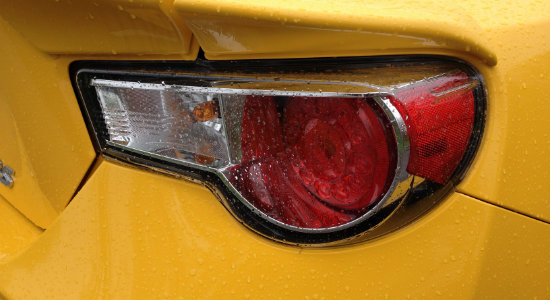 to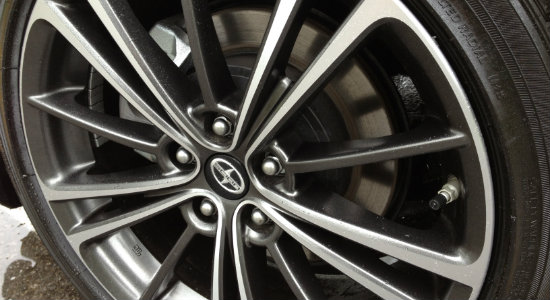 drive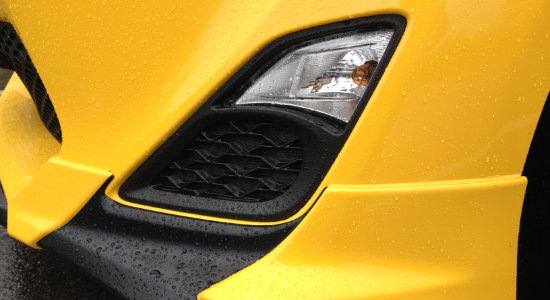 a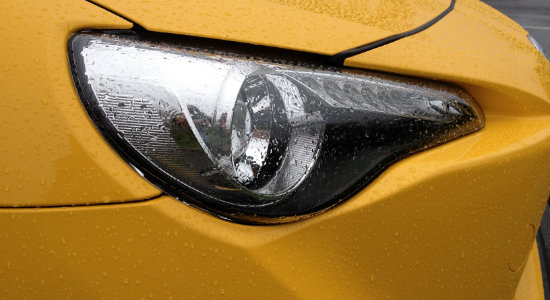 boring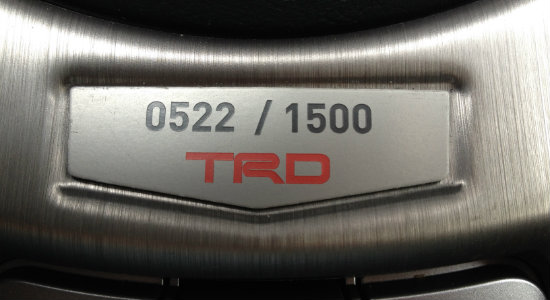 car!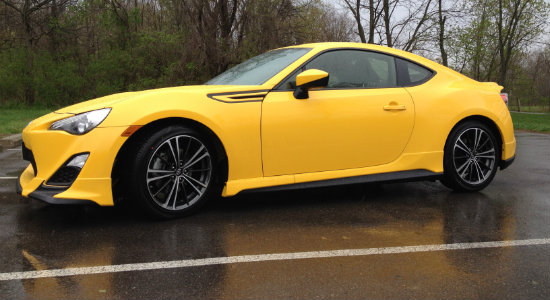 Finally, after years of craving, I have purchased my dream car. 2015 Scion FR-S Release Series 1.0. I fell in love with this car when the pre-production version was shown in 2011. And ever since the car was introduced in the 2013 model year I really wanted one.
The car is designed by Toyota, the engine designed by Subaru and both the car and engine are built by Subaru. Its name is derived from a description of the platform: Front-engine, Rear-wheel drive, Sport.
Normally the FR-S is not available in yellow, but this special version was released. Presented at the April 2014 New York Auto Show, Scion released 1500 units of the "Release Series 1.0" in Yuzu paint. The Release Series 1.0 features the additions of a TRD bodykit and quad-tip exhaust system, along with TRD lowered suspension, TRD steering wheel and shift knob and the highest specification (dual A/C, HID headlamps with LED daytime running lamps, push-button start-stop) plus a numbered commemorative plaque near the gearshift lever. My car is number 522.
This purchase also means farewell to my 2005 Toyota Celica that I have had since June of 2010. I loved owning this car. Itís always a joy to drive and Iíve received many compliments on it.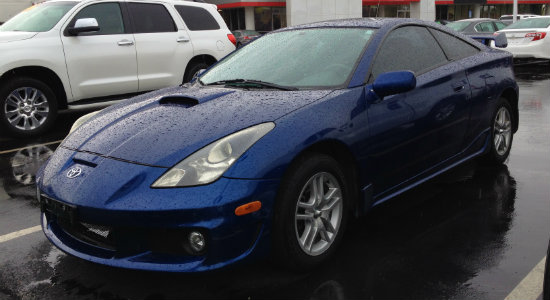 Iím looking forward to the many miles ahead in my new FR-S.