Spellcaster at Cedar Point - 9/12/2014
Today Sarah and I visited Cedar Point to participate in the park's special Halloweekends preview event.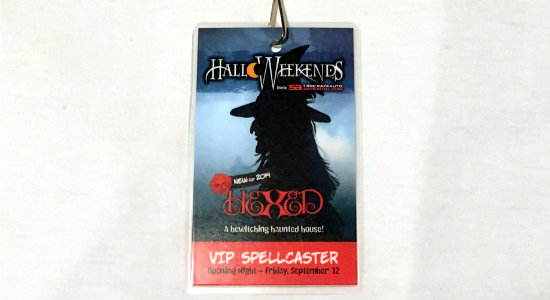 The event included ERT on Gatekeeper, dinner at Midway Market and a behind the scenes tour of the park's newest haunted house, Hexed.
Click here to comment on my blog.