Ohio State Fair - 7/25/2014
Today Jake, Sarah and I went to the Ohio State Fair in Columbus.
One simple reason we went to the fair was to see if Sarah's photograph from last year's fair competition was on display. Sure enough, her photo was on display in the Youth Center.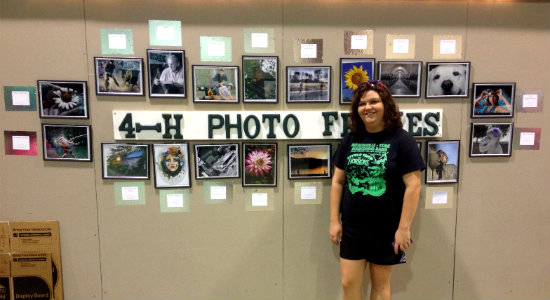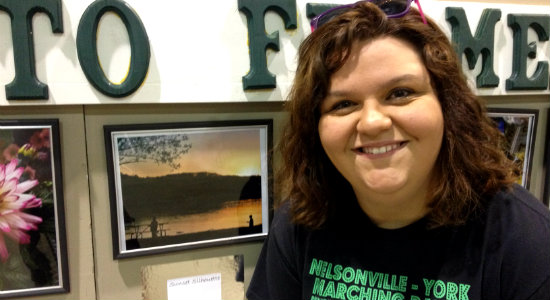 We spent the day checking out the sites, eating some fair food and just enjoying the day. We couldn't have asked for better weather.