Cedar Point and Gemini Midway - 7/12/2014
Believe it or not, today was my first trip to Cedar Point this year. With the trips to Orlando and Dollywood last month, Iíve been too busy until now to make my way to Americaís Roller Coast.
New this year is a reinvigorated Gemini midway.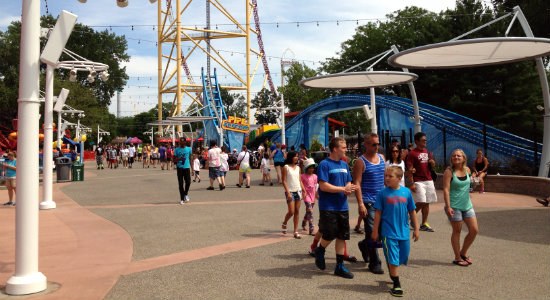 New rides were added, new pavement, new lights and seating and Monster received a new paint scheme. The new rides are Slingshot, Pipe Scream and Lake Erie Eagles.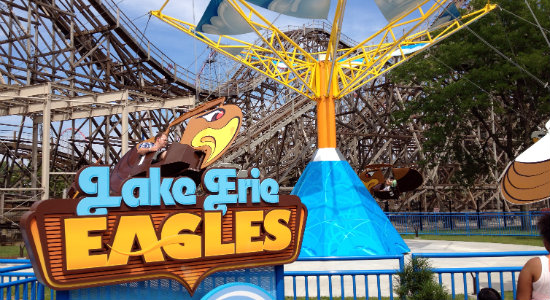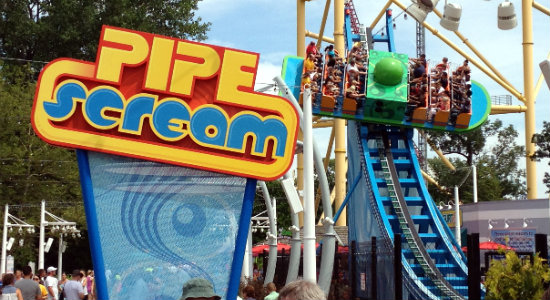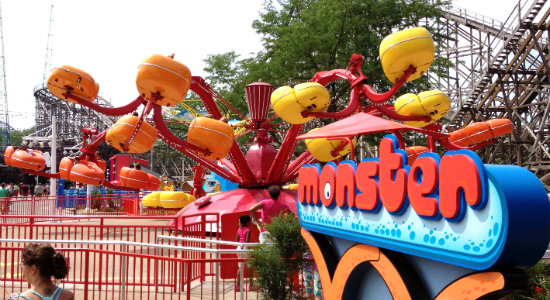 Click here to see my photos of the renovated Gemini Midway.