Marching 110 Varsity Show - 11/16/2013
Tonight we went to Ohio University's Templeton-Blackburn Alumni Memorial Auditorium to see the Ohio University Marching 110 Varsity Show.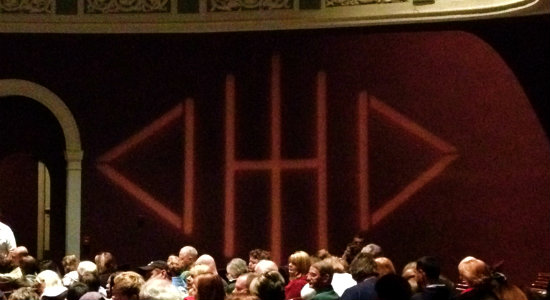 The Marching 110 put on an amazing show as always. But I think this may have been the best Varsity Show yet. My favorite numbers were Uninvited, James Bond Theme, Toxic, Queen Medley and Bohemian Rhapsody. The concert lasted almost three hours.
We all enjoy the show very much.