Blue Man Group - 11/2/2013
This evening Jenny, Sarah and I went to Columbus to see Blue Man Group at the Ohio Theatre. Our first stop was on High St. to eat at the Japanese Steak House.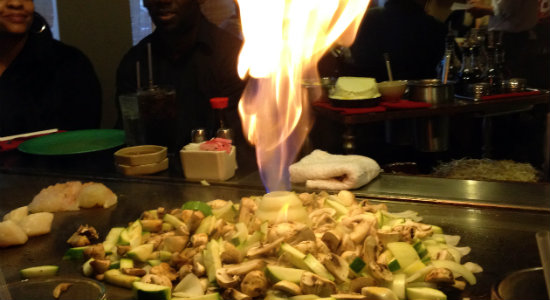 Jenny and Sarah had the Chicken and Filet Mignon, while I had the Filet Mignon and Lobster. Once we finished our dinner we headed to the theater for the show.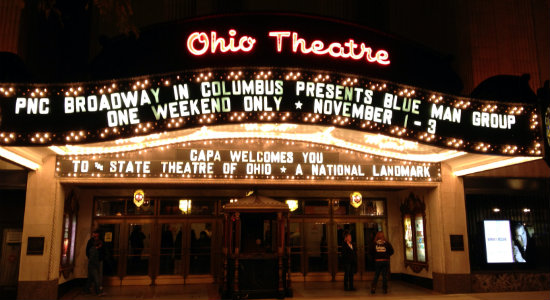 Our seats were in the tenth row, so we had a great view of the stage. The performance was unlike anything I have even seen. It was full of music, percussion, art and comedy. The sound, lights, video and effects were amazing. The finale was a dance party.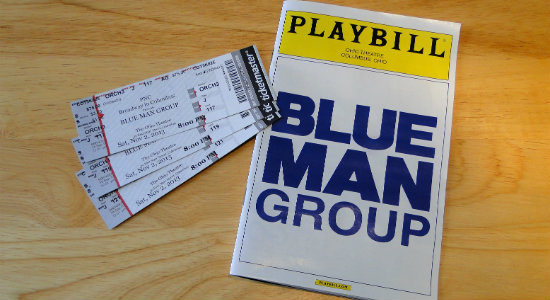 Blue Man Group was one of the most astounding acts I have ever seen.