Red, White and Boom! - 7/3/2013
Today Jake, Sarah and I traveled to Columbus for Red, White and Boom!
The weather was great while we waited in Bicentennial Park for the evening's event.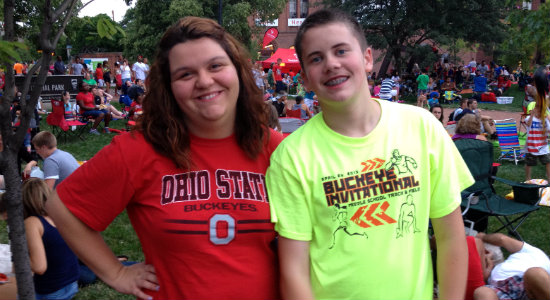 Just a few steps away we watched the parade on West Main Street.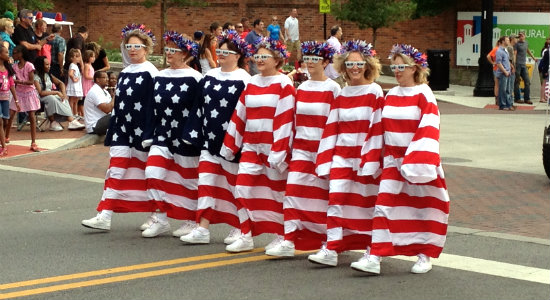 We had some good fair food and drinks while we waited. A little rain began about an half hour before the fireworks. But luckily the rain stopped just in time. The fireworks were just as impressive as ever.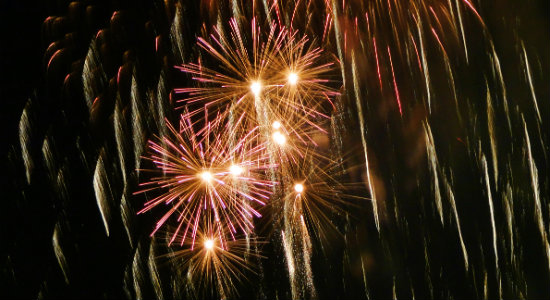 As soon as the last boom echoed through downtown we grabbed our gear and headed to the car. We made it out of Columbus in record time just ahead of the rush of traffic.
It was Jake's first time at Red, White and Boom. We all had a great time.