Under the Elms - 6/19/2013
This evening Derek, Crissy, Jake, Emma, Mom and I went to see Sarah perform in the Under the Elms concert on the College Green at O.U. in Athens.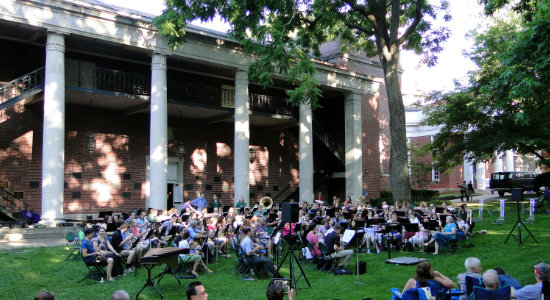 The weather was perfect for the concert which featured a variety of music and several soloists.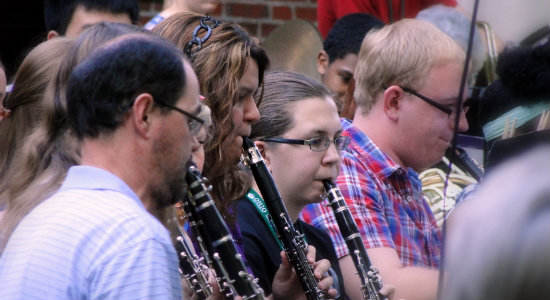 This was also Emma's first public outing. She's seven days old.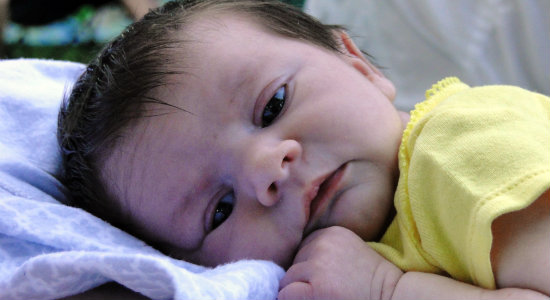 We all had a great evening at the concert.