Tap Dogs - 12/2/2012
This evening Sarah and I travelled to Athens and the Ohio University's Templeton-Blackburn Alumni Memorial Auditorium to see Tap Dogs.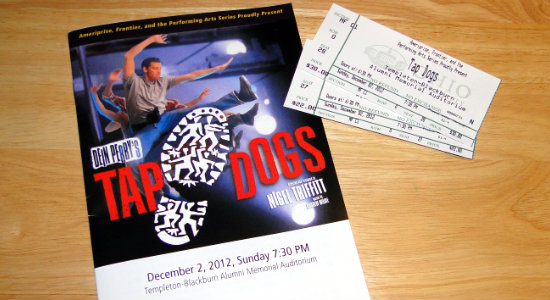 This modern tap show presents tap dancing in a way that you've never seen before. The all male cast uses a variety of materials on an ever changing stage. the dance numbers are done on angled surfaces and even upside-down. They even use industrial tools and water during the show.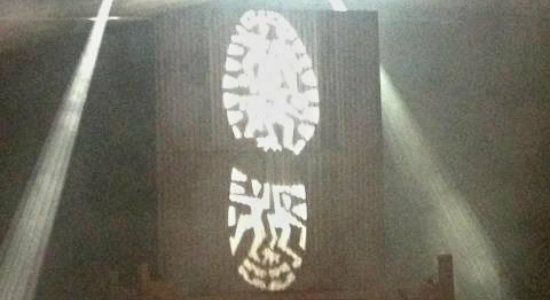 The show was very energetic and entertaining. Modern tap had been revolutionised. We really enjoyed the show.