Chistmas Parade - 12/1/2012
Today Sarah marched with the Nelsonville-York High School Marching Band in Nelsonville's Christmas Parade.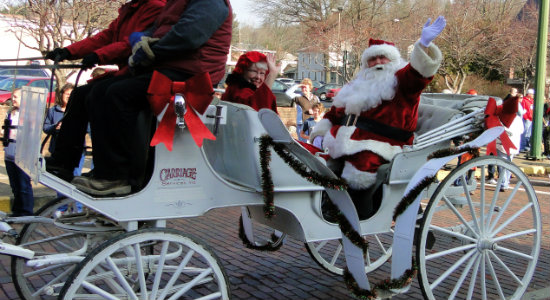 The crowds came out and enjoyed the good weather. It was mild, sunny and clear.
It was the best day for the holiday parade in years.
Click here to comment on my blog.