Weekend at Rehoboth Beach - 8/3-6/2012
I spend four days as a guest of my friend Donn in Rehoboth Beach, Delaware.
On Friday the 3rd I drove to Donn's house in New Market, Maryland and then rode with him the rest of the way to the beach house. Of course, once we arrived, we finished off the night with drinks with the rest of the guys.
Saturday began with breakfast and then several hours at the beach.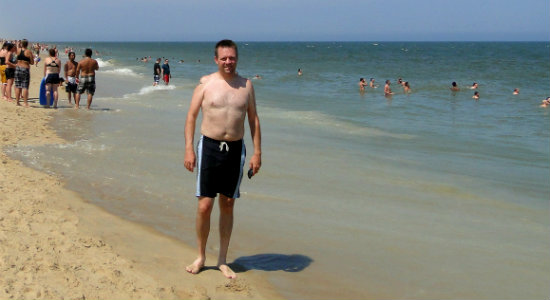 We returned to the beach house for happy hour.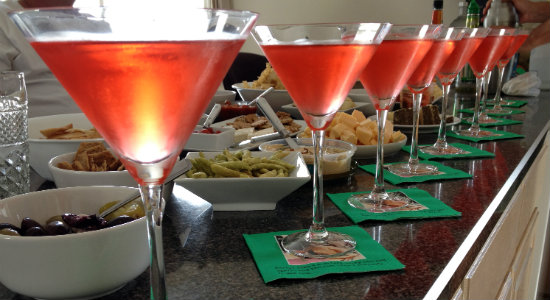 After drinks and food at the house we headed out to the bars. I danced my ass off and had a few more drinks.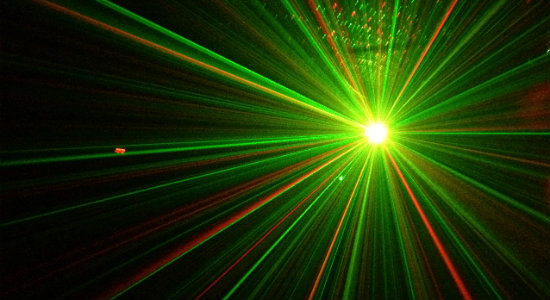 Sunday began much the same way as the day before. With breakfast and hours at the beach.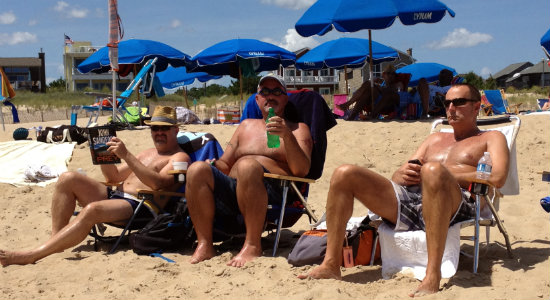 Donn, Dean and Mark.
After taking in the sun at the beach we all went to Fins Fish House for great seafood. We closed out the evening walking around Rehoboth Beach taking in the sights and hitting a few bars. We also stopped for ice cream.
Monday, we packed up and cleaned the house before driving back to New Market. Once we arrived I said goodbye to Donn and Tim and began my next adventure; a drive through all six New England states.
After six hours more of driving I arrived in Cormwell, Connecticut. This will be my jumping off point for the next three days as I attempt to take in as much of New England as possible.
Click here to see my pictures from Rehoboth Beach.