Cookout and Fireworks - 6/30/2012
Despite not having electric, we had our annual cookout and fireworks this evening.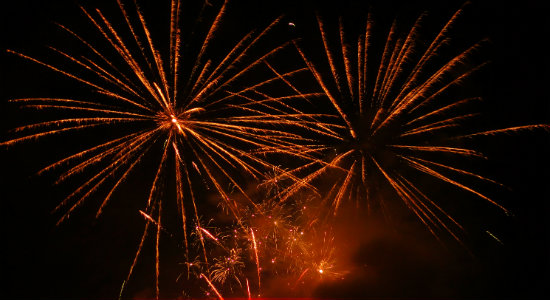 It seems the crowd gets bigger each year. The fireworks get bigger each year too.
Nobody seem to noticed that the power hadn't been turned back on yet after last night's storm.
Fun was had by all.
Click here to see my photos of the fireworks.