Udvar-Hazy Center and the Drive Home - 6/7/2012
This morning we checked out of our hotel and loaded the car for our long drive home. But on the way we made one final visit in the Washington, DC area. It was the National Air and Space Museum Udvar-Hazy Center near Dulles Airport. This annex to the Air and Space Museum located on the Mall is home to large exhibits of airplanes and spacecraft too large to be transported downtown. The huge hangers of the facility feature Space Shuttle Discovery, B-29 Superfortress Enola Gay, Concorde, Lockheed Martin SR-71 Blackbird and Boeing Stratoliner.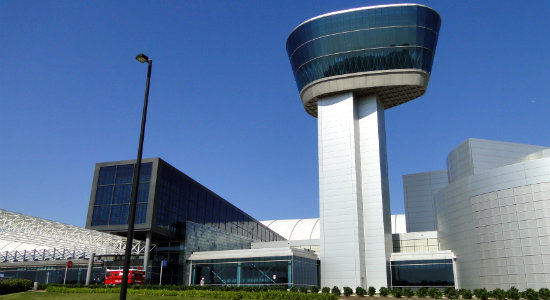 While high above the museum in the observation tower we could see the operations at the nearby Dulles Airport. We had another good stroke of luck when we were able to see an Airbus A380 land.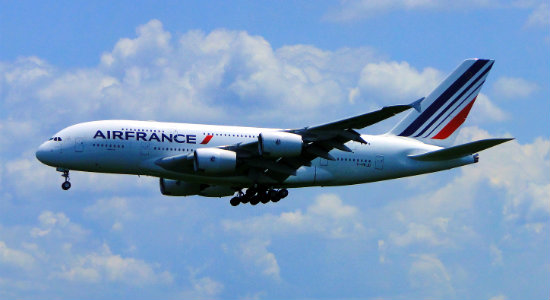 Click here to see all the pictures from the National Air and Space Museum Udvar-Hazy Center.
Sarah was able to catch some sleep on the ride home, even while we drove through a few heavy rainstorms in West Virginia. This was the first bad weather we encountered all week. Once we arrived back home the weather was perfect again. During our four-day trip, we drove a total of 831.1 miles.
Sarah and I both enjoyed our visit to our nation's capital.