Puck #3 - 2/25/2012
Tonight Sarah and I went to the Ohio University Bobcat hockey game against the Adrian Bulldogs.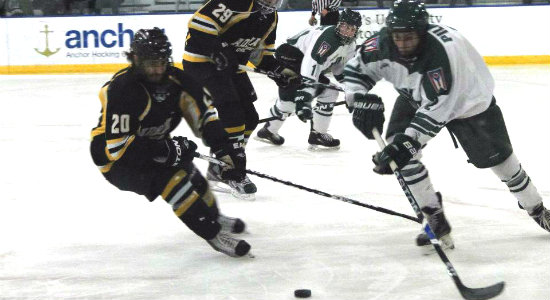 Tonight was also Senior Night at the game. Eight seniors were honored for their hard work on the team over thier college hockey careers.
During the game a hockey puck came over the glass and I was able to grab it to add to the collection. This is our third puck. Sarah got our first puck on February 9th 2008 during a game against Kent State. My first puck came on January 1th 2009 at a game against the Eastern Michigan Eagles.
Tonight the Bobcats fell to Adrian 1-5. Tonight's game was also the final home game of the season.