Nelsonville's September 11 Remembrance - 9/11/2011
Today Sarah and I joined other family, friends and Nelsonville area residents on the Public Square for 9/11 National Day of Service and Remembrance.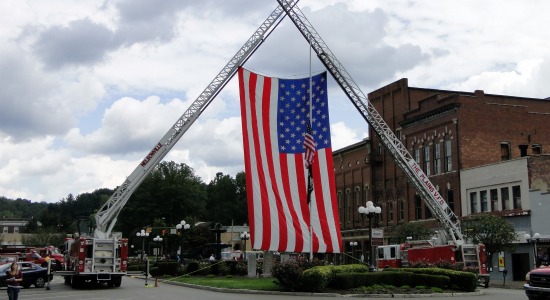 The special guest speaker was Lt. Jerry Sillcocks, FDNY Firefighter, who was a 9/11 responder.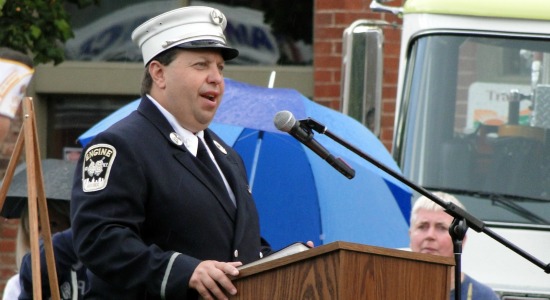 The Nelsonville-York Marching Band performed the National Anthem and Taps. There were other speakers, a 21 gun salute, bell ceremony and a moment of silence.
Click here to see my pictures from the September 11 Remembrance.