Red, White and Boom! - 7/1/2011
April, Steve, Moriah, Riley, Sarah and I met at Battelle Park on the riverfront in Columbus, Ohio for Red, White and Boom!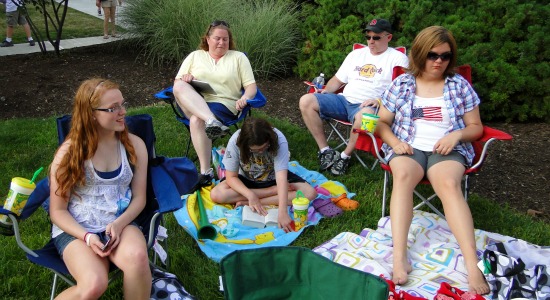 The weather was just a little too hot, but not sweltering. We arrived hours before the fireworks which gave us plenty of time to visit, people watch, eat and drink. For the first time I tried a Schmidt's Jumbo Cream Puff. I can't belive I haven't had one of these before now. Wow, it was great.
Once the fireworks and music started, we were not disappointed. As usually, it was the best display of the year.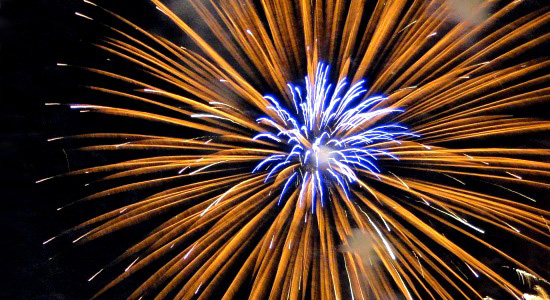 Man, that was loud!
Click here to view all of my pictures of Red, White and Boom!