CoasterMania 2011, Day 3 - 6/5/2011
Although CoasterMania is a two day event, we did stay over and enjoyed the park for another day. we started the day, like yesterday, with a breakfast buffet at Breakwater Cafe. It's a beautiful walk along the beach between the cafe and The Breakers.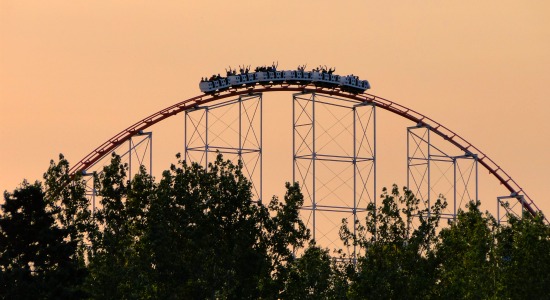 Over these three days I've ridden more coasters and rides than I can count. We took in a show or two. And eaten in so many different places in and around the park. I've done more this weekend at Cedar Point I've ever have on any previous trip. Now for the long drive home.
Click here for all the CoasterMania 2011 pictures.