CoasterMania 2011, Day 1 - 6/3/2011
David and I arrived at Cedar Point around noon and parked in the hotel lot as we began our day with a few rides. We got our CosterMania passes and meal tickets at the front gate and made our way back to the hotel to check in. We got to our room in The Breakers around three o'clock. We had a great view of the beach from our room on the third floor in the main section.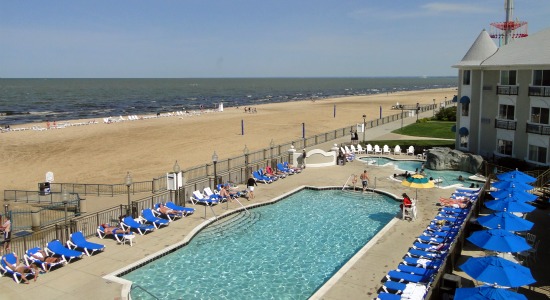 David took a nap while I went for a walk along the beach and snapped a few pictures. Around five we headed to the Coral Courtyard for the first event of CoasterMania 2011, a social hour with appetizers and cash bar.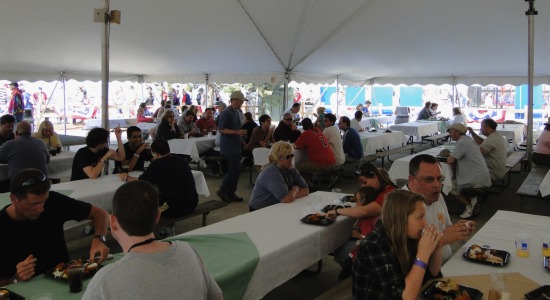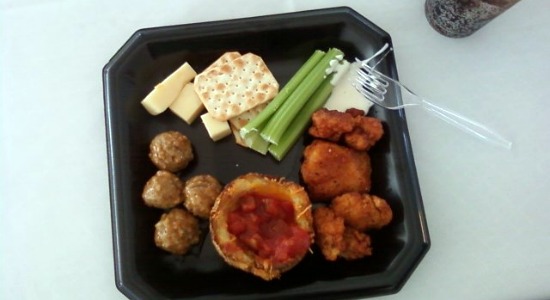 The crowd moved into the Convention Center for the Keynote Speech and CosterMania Film Festival. The host was Bryan Edwards, spokesman at Cedar Point, who introduced John Hildebrandt, Vice President and General Manager at Cedar Point and finally the keynote speaker, Richard Kinzel, Cedar Fair President and CEO.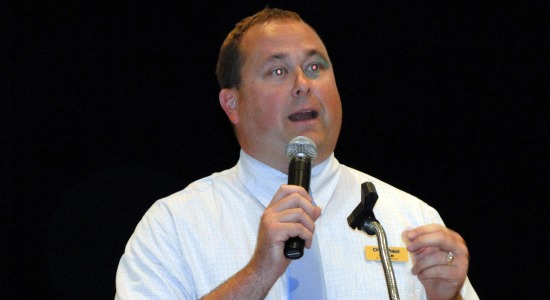 Bryan Edwards.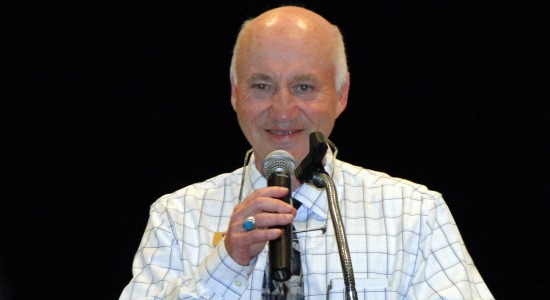 John Hildebrandt.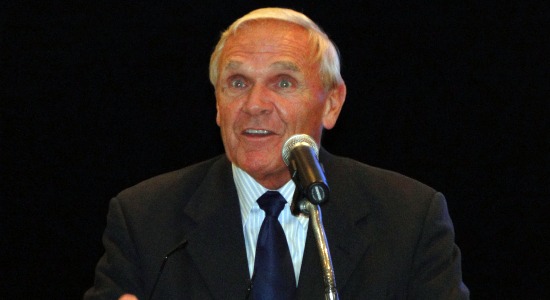 Richard Kinzel.
Kinzel was relaxed and even funny during his presentation. He joked about being in front of an welcoming audience as opposed to the less friendly groups he has had to deal with over the past couple of years. As he is in his final year with Cedar Fair, he talked about his history with the company and even joked about the name change from 'Banshee' to 'Mantis' in 1996.
The three finalists for the CosterMania Film Festival were shown to the crowd and the winner was chosen by applause.
Maverick.
Offseason.
May Bug.
And the winner was 'Offseason'.
Next we were off to finish out the evening with as many rides as we could. The park was open to the general public until 10:00. After that we had ERT on Skyhawk, Magnum, Top Thrill Dragster and Mean Streak until 1:00am. I spent most of that time getting in as many laps as I could on Dragster.
It's going to be a short night... day two of CoasterMania begins at 5:30am.
Click here for all the CoasterMania 2011 pictures.