Say Hello to Tobi - 4/23/2011
After consoling myself for the past two days over the death of my old computer, I decided to buy a new laptop.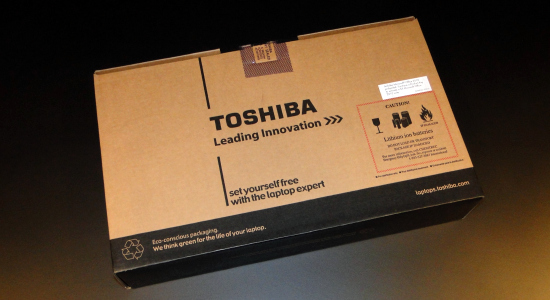 This afternoon I drove to Best Buy in Lancaster and bought a new Toshiba. I hope I like Windows 7. Fingers crossed.