Red, White and Boom! - 7/3/2009
Sarah, Tommy and I pack up our camping gear and headed from Bayshore KOA in Sandusky to Columbus to see Red, White and Boom!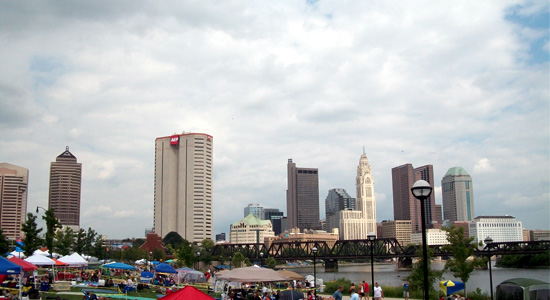 We arrived in Columbus just after two o'clock and headed to North Bank Park to stake our claim on a place to sit. We had partly sunny skies for our seven-plus hour wait for the show. The temperature was warm for the afternoon and early evening and dropped just a bit to be just a little cool during the fireworks. We spent the time waiting by eating some fatty foods and people watching. And we could see that we weren't the only ones eating the fatty foods.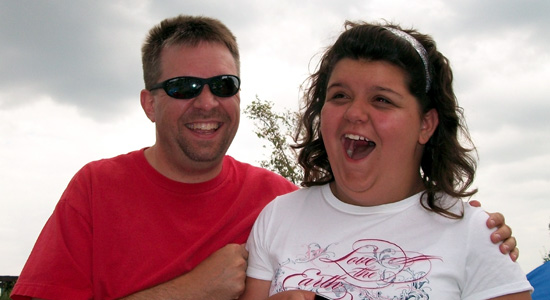 Red, White and Boom! was a great show as always, but I did notice a few things that they had cut back on. The hourly fireworks blasts were replaced this year with a simple cannon shot. There was no opening volley of blasts. No fireworks during the introduction of the sponsors. And during the national anthem there were no "rockets red glare" nor any "bombs bursting in air".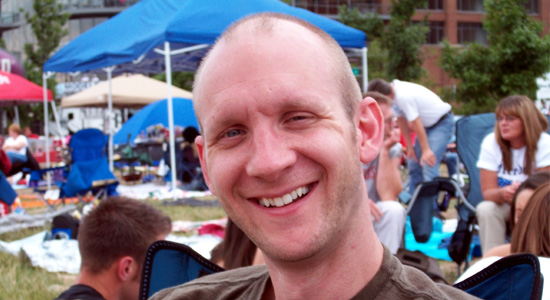 We all had a great time. And afterwards we made great time getting back to the car and through traffic to get out of town and back home.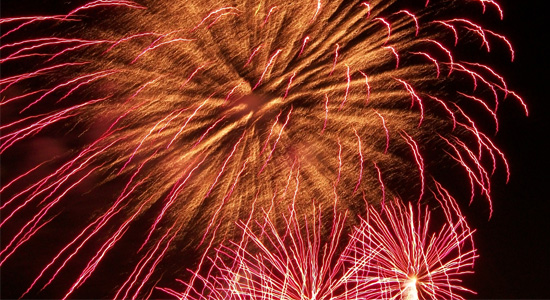 Click here to see all my pictures of Red, White & Boom! 2009