Rock House Restaurant - 1/8/2023
Late this afternoon I drove Mom out to dinner. This was a bit of a special occasion, as it was our first visit to the new Hocking Hills Lodge, which re-opened this past October. The beautiful lodge was rebuilt after a devastating fire in October 2016.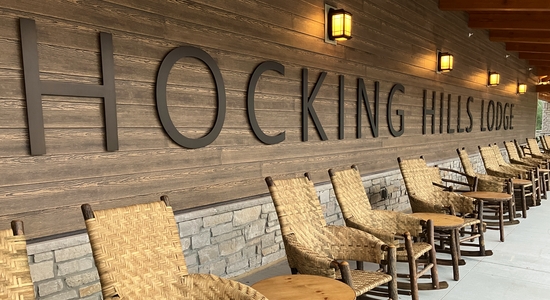 Within the lodge is the Rock House Restaurant, featuring excellent American fare.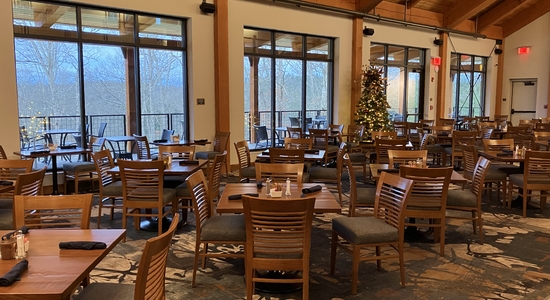 The service was good and the food was great. Mom ordered the catfish with remoulade and I had the salmon with maple bourbon sauce.
I highly recommend everyone check out the superb cuisine at the Rock House Restaurant and make the extra time to check out the stunning lodge and surrounding scenery.