Sarah is off to Austin and Mexico City - 12/30/2022
This afternoon I drove Sarah to the airport in Columbus as she takes the next step in her journey.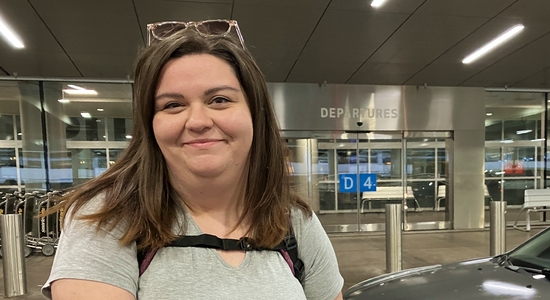 From John Glenn Columbus International Airport, Sarah flew to Austin, Texas to spend a few days and to celebrate New Year's Eve with her friends Juwan, Nick and Jalyn. After that, she will head to Mexico City where she will continue working remotely and take in as many life experiences that this international city can offer. And maybe some side trips elsewhere around Mexico.
I'm always proud to see Sarah adventuring out to the wide open world to experience so much more.