Chicago and the California Zephyr - 9/11/2022
Today I second day of my cross-country Amtrak vacation. My day began as I woke up aboard the Cardinal traveling across Indiana.
I barely got a wink of sleep overnight as the train made its way past countless fields of corn. I noticed our speed was only 35 or 45 miles per hour many times during the early morning portion of the journey through the southern half of the state. At about 5:45am, we arrived in Indianapolis at Union Station.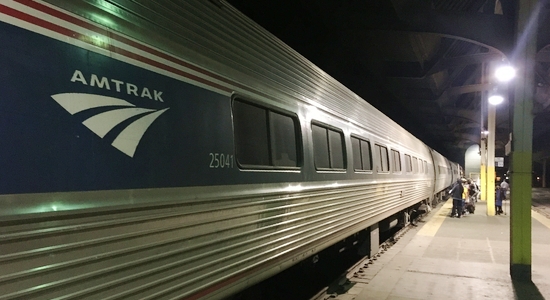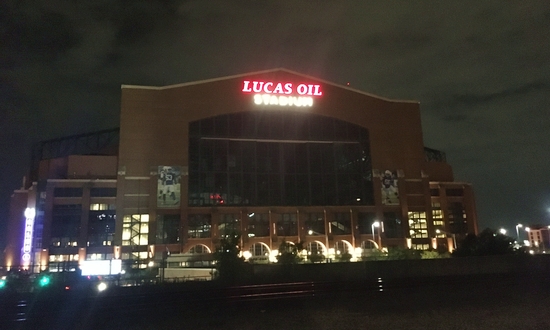 After leaving Indy and making our way further north, there was a noticeable increase in our speed, usually about 60 MPH. There was a beautiful sunrise, corn fields, wind turbines and many more corn fields.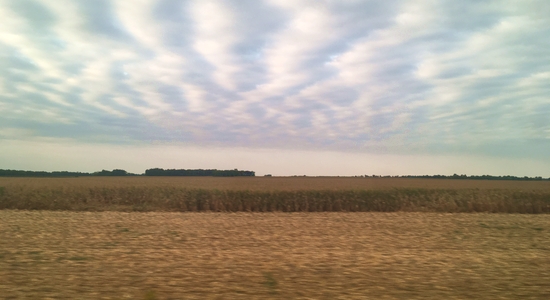 The Cardinal arrived at Chicago's Union Station just 15 minutes past it's scheduled 10:00am arrival time.
I had nearly three hours to casually explore the station and the surrounding area.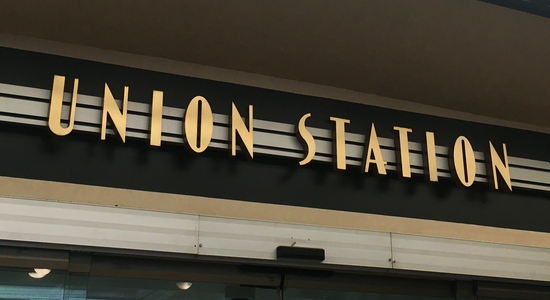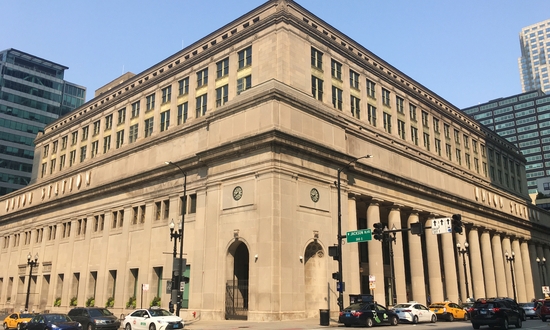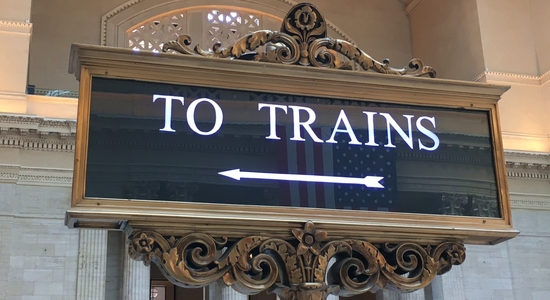 Shawn had flown from his home in Pittsburgh to Chicago yesterday and after doing some shopping today downtown, he met me at the station. We grabbed a bite to eat at Jersey Mike's and waited for our time to board our train.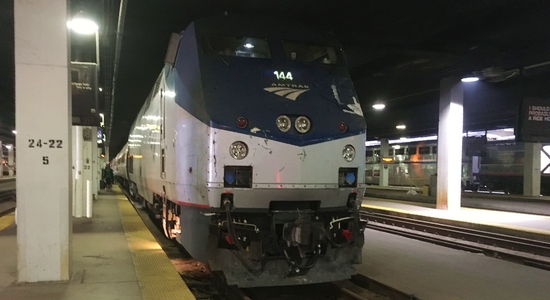 We made our way to Room 10 on the upper level of Car 532 and sure enough, the California Zephyr (train 5) departed the station right on time. As we made our way out of the Chicago metro area, the sleeping car attendant, Lisa, welcomed us aboard and talked to us about the journey ahead, the accommodations and procedures. We kept rolling across the Land of Lincoln.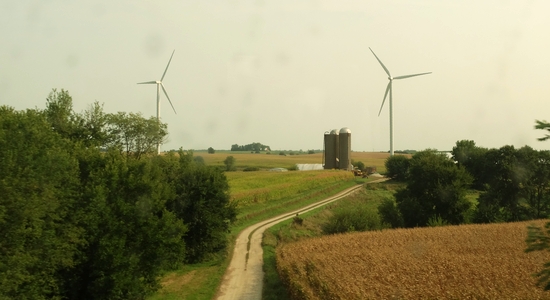 We cross over the Mississippi River and into Iowa. Just after six o'clock we had dinner in the dining car. The food was amazing and the dining car attendant, Lee, took special care of us.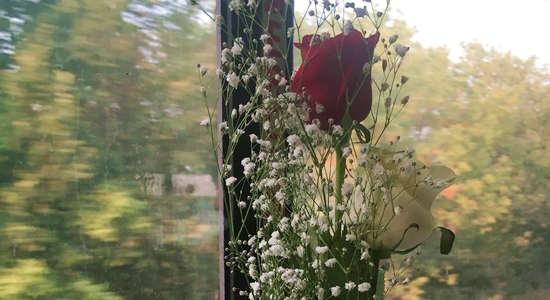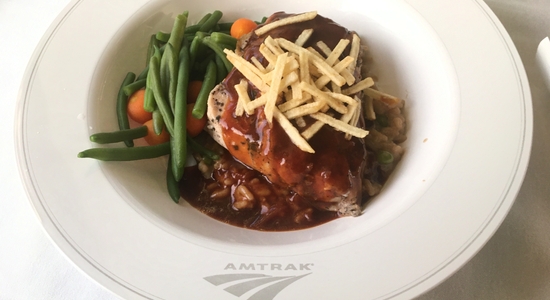 There isn't much to look at in Iowa.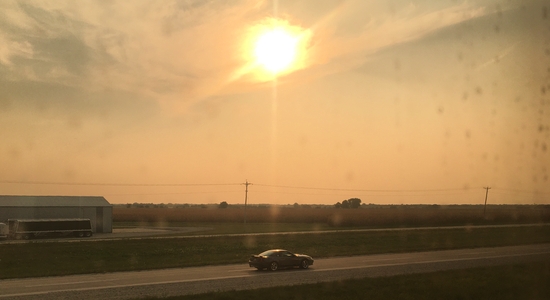 The field grew more and more golden as the sun slowly set. Then it was time to go to bed and sleep all the way through Nebraska. Tonight we say goodbye to the Great Plains and in the morning we will wake up in Colorado and say hello to the Rocky Mountains.