Kings Hollow Tunnel - 4/10/2021
Sarah and I went from a drive this afternoon. We ended up taking a short hike to Kings Hollow Tunnel. This tunnel was part of the rail line that journeyed through Moonville Tunnel. And will again someday, when the Moonville Rail Trail is completed.
From where we parked, at the intersection of Rockcamp Road and Kings Hollow Road, it was about a quarter of a mile walk to the tunnel. Inside the tunnel was muddy and we were cautious to navigate around the puddles of water. This tunnel is made from wood and I was very impressed with the good condition of the material, especially considering the tunnel was constructed in the 1850s.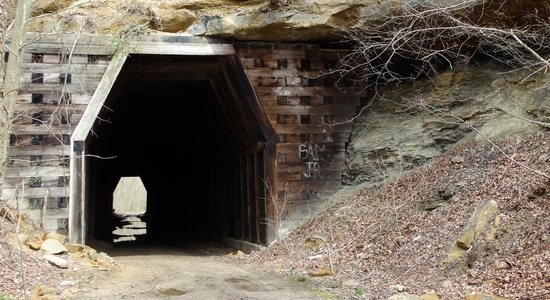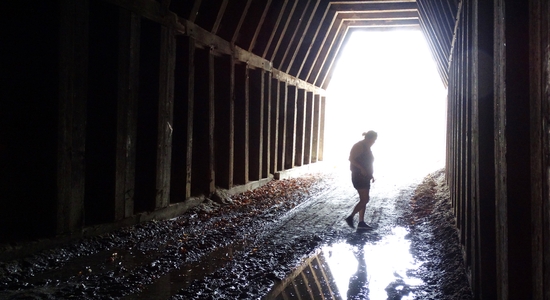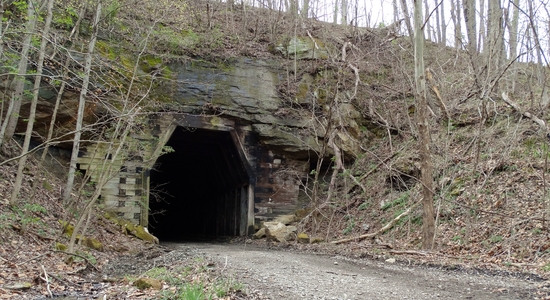 Click here to view all of my photographs of Kings Hollow Tunnel.
It was perfect weather for our hike with mostly cloudy and temperatures around 80 degrees. Another good afternoon out with my Sarah.