Thanksgiving weekend with Sarah - 11/30/2019
Over the past couple of days Sarah has been in town visiting for Thanksgiving. I picked her up at the airport Thursday morning and that afternoon we spent Thanksgiving dinner with family at Kelly and JR's house in Pickerington.
Today we drove to Anissa and Mick's home in Kenton for another family dinner. Mom, Charlie, Jill and the Steenrods were also there.
After the dinner, it was time to drive Sarah to John Glenn International Airport in Columbus for her flight home to Washington.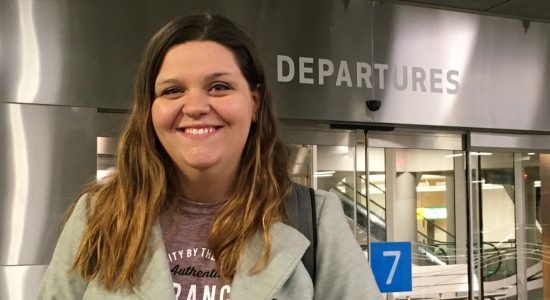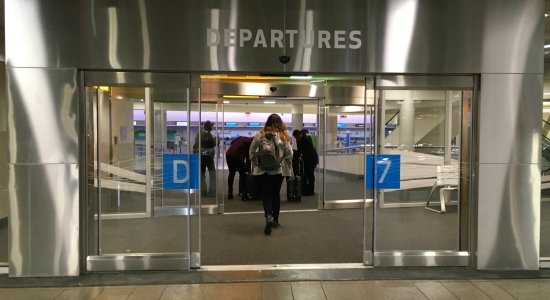 Once again I said goodbye to my Sarah at this same spot. Happy Thanksgiving and I love my Sarah.