Ohio University Homecoming - 10/12/2019
Today's Ohio University Homecoming began as Alice, Julie and I headed to Uptown Athens for the Homecoming Parade. We watched the parade along Union Street near the College Green. The first highlight of the parade was the Marching 110.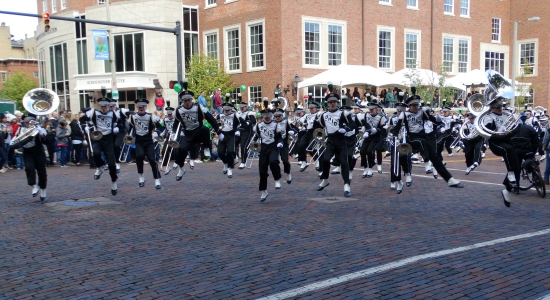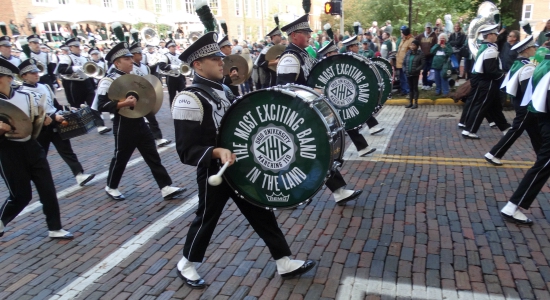 The most exciting part of the parade for our family, was seeing Sarah make her first performance with the Ohio University Marching 110 Alumni Band.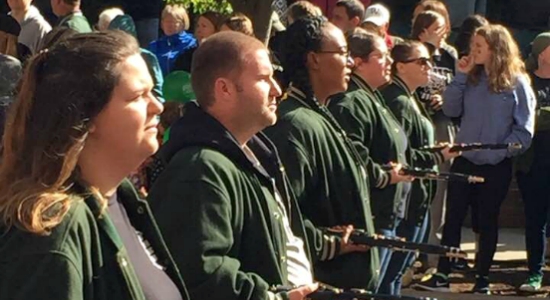 Julie took Alice home before joining Sarah and I, along with the rest of the 110 and alumni at the tailgate for lunch. Soon after, it was time for the homecoming football game against Northern Illinois, with a 3:30 kickoff.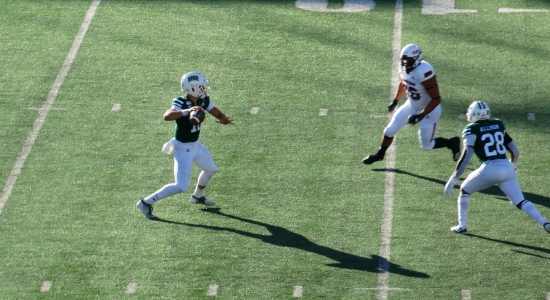 The Marching 110's halftime show was in memory of 110 members, Jud and Frank Lawler who died in a car accident twenty years ago.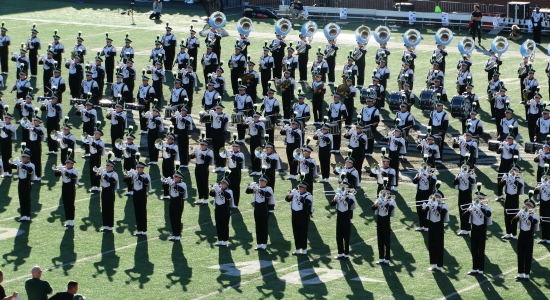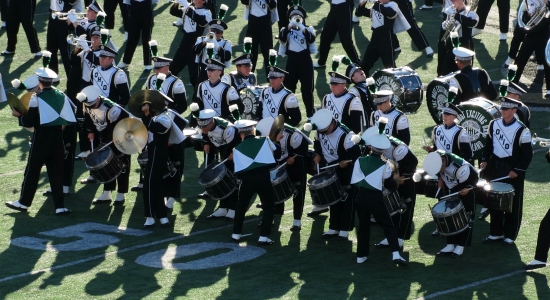 The Alumni Band joined the 110 to conclude the halftime show with Best of Both Worlds by Van Halen.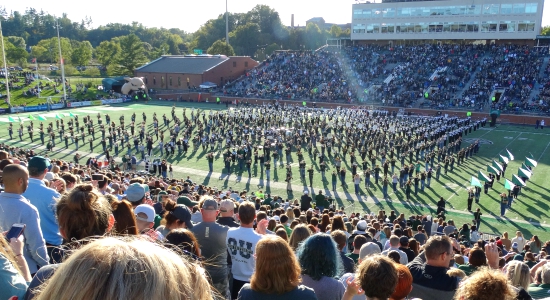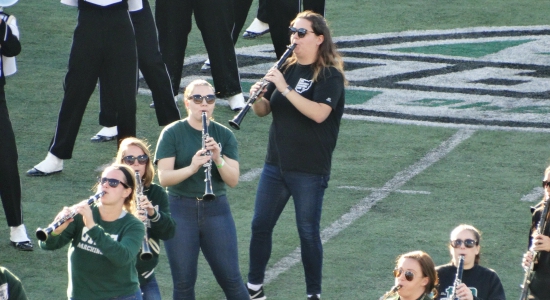 The Bobcats and Huskies battled back and forth throughout the game, trading the lead several times. In the end, the Bobcats lost 39-36 to Northern Illinois with a last second field goal by the Huskies.
The Marching 110 and the Alumni Band both performed during the postgame show.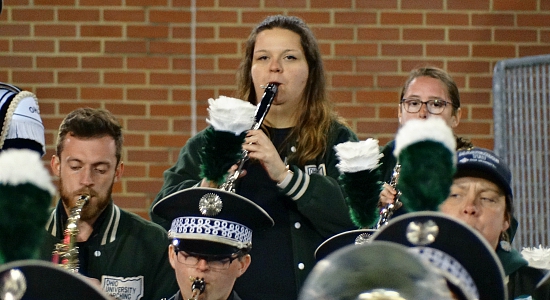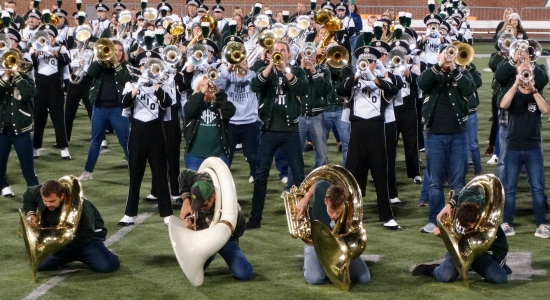 Click here to see my photos from the parade and football game.
It was a delight to see Sarah on the field for the first time with the Most Exciting Alumni Band in the Land.