Sarah is off to Pamplona, Spain - 3/23/2019
This morning I drove Sarah and Alex Mason to the Columbus airport for their flights to Spain. In Pamplona they will be attending an infographics conference with some other OU people and partner universities.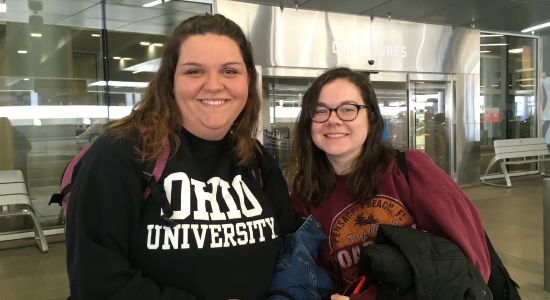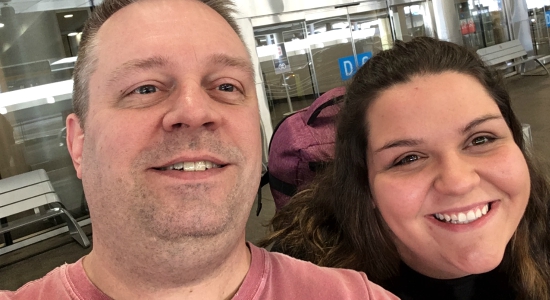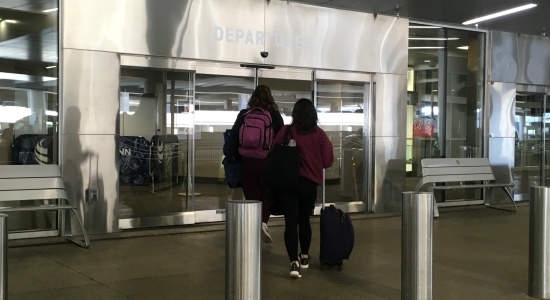 I'm always so proud to send Sarah off on another adventure.