OU vs Howard and Band Day - 9/1/2018
This afternoon mom and I attended the Bobcats' home opener at Peden Stadium in Athens. OU took on the Howard University Bison. Before the game began I was stumbled into Richard from Ghana, the Marching 110's newest super-fan.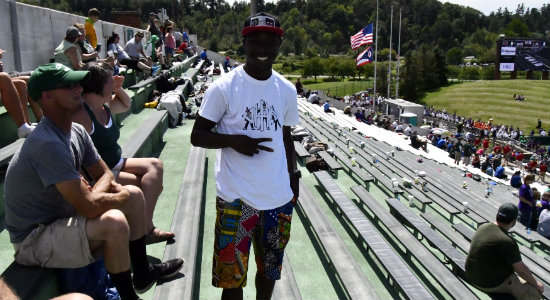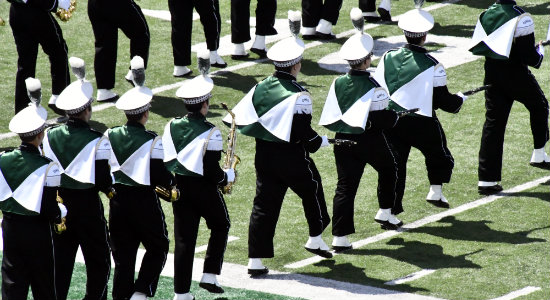 Sarah stepped onto the field for the first time in 2018.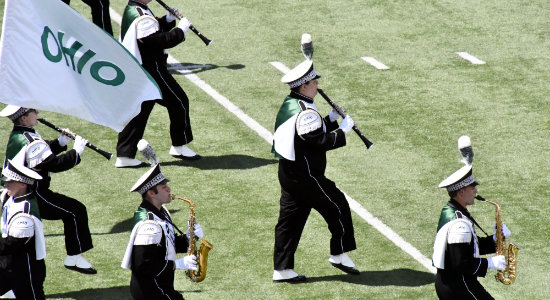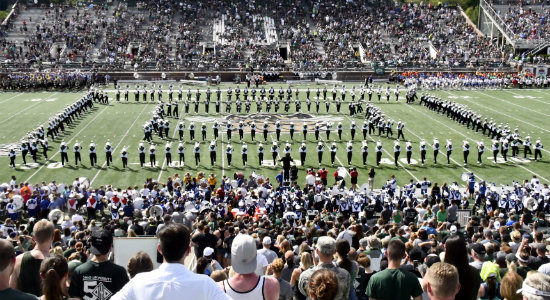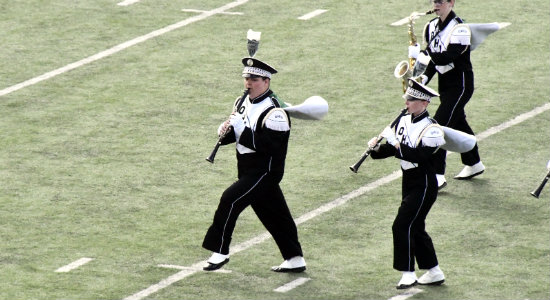 It was also Band Day, as 21 high school bands joined the Marching 110 on the field for the national anthem during pregame and The Middle by Zedd during halftime.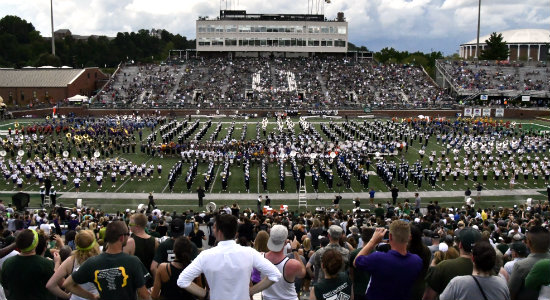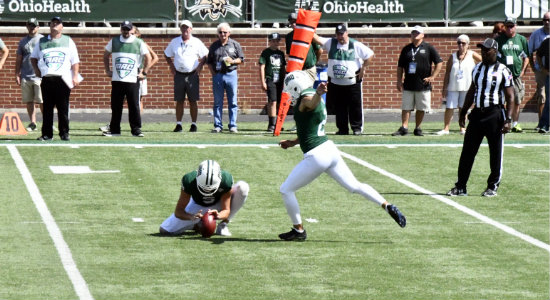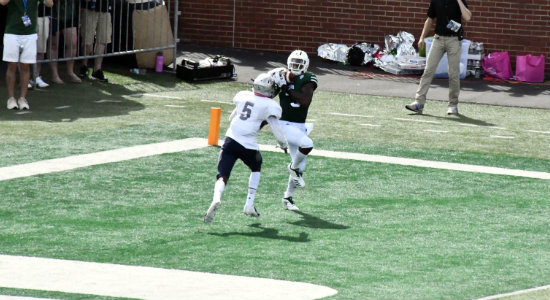 Touchdown.
Howard scored first but the Bobcats came back from behind and defeated the Bison 38-32.