Red, White and Boom! - 7/1/2016
Today was our annual trip to Columbus to attend Red, White and Boom! Jake and I traveled together and met up with Sarah and three of her friends from O.U. We ate at Dick's Last Resort in the Arena District as we had a few laughs together with the staff.
We took our spot along the Scioto River in Battelle Riverfront Park, which is just north of Broad Street. From there, we relaxed and enjoyed each other's company as afternoon faded into evening.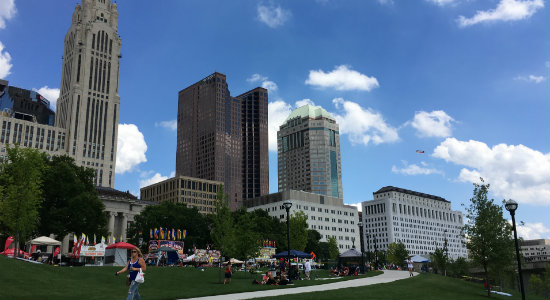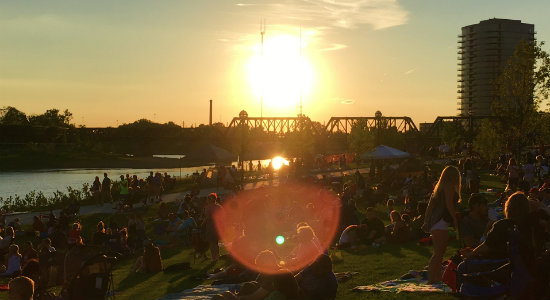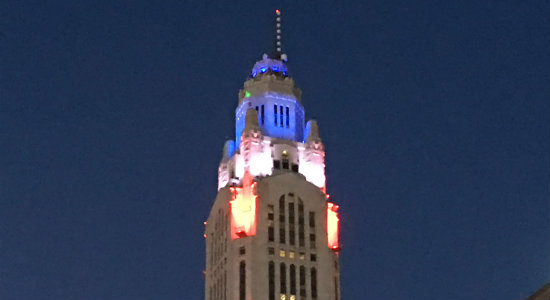 Once the fireworks and music started, we were not disappointed. As usual, it was a great show. That's why we keep coming back year after year.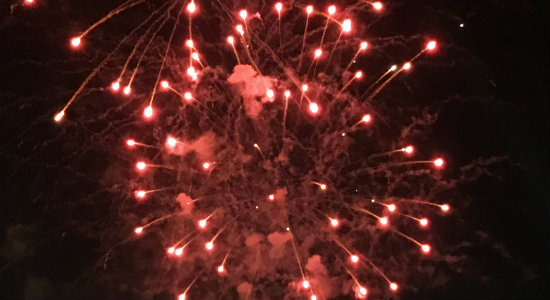 Click here to see more of my photos of Red, White & Boom!