Under the Elms: Stage and Screen - 6/1/2016
This evening was the first concert of the Under the Elms concert season this summer.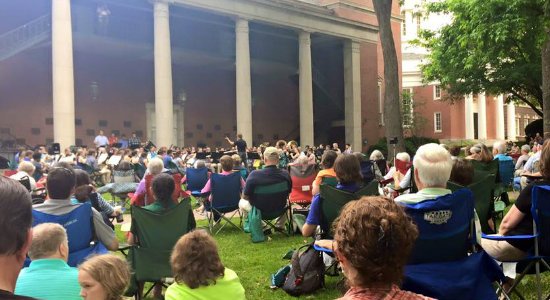 Crissy, Emma, Jake, Mom and I attended the show, while Sarah joined the Communiversity Band for the performance. The concert featured recognisable songs from many of your favorite musicals and films.