OU vs Ball State - 11/17/2015
Tonight Mom and I went to see the Ohio University Bobcats play against the Ball State Cardinals. We were also pleased to see Sarah perform with the Marching 110 at Tailgreat Park before the game and at the post-game show in Peden Stadium.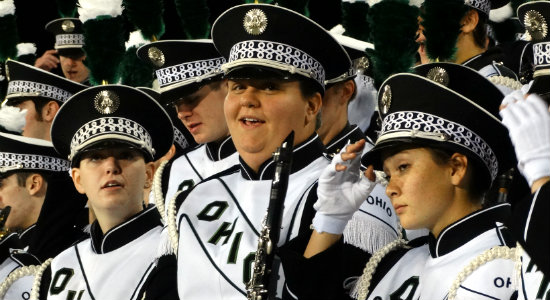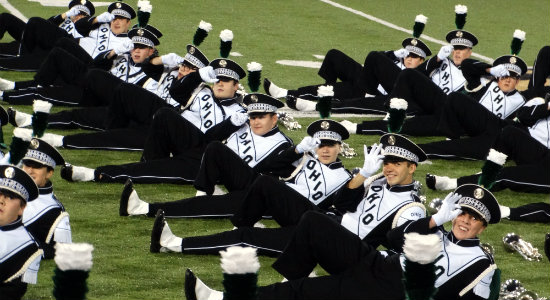 The Bobcats won out over the Cardinals 48-31.