Pumpkin House - 10/28/2014
This evening Jenny, Sarah and I visited the Pumpkin House in Kenova, West Virginia near Huntington.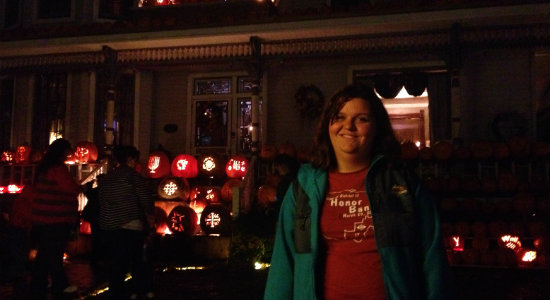 This house has become nationally known for its annual display of the more than 3000 hand-carved Jack-o-Lanterns which owner Ric Griffith, the town's previous mayor and current pharmacist, adorn it with each Halloween season.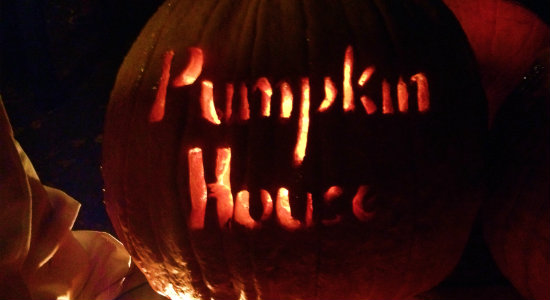 In spite of the rain, we enjoyed the sights and sounds of this unique setting.
Click here to see all of my pictures from the Pumpkin House.