Band Day at Ohio University - 9/20/2014
Sarah and the rest of the Nelsonville-York Marching Buckeyes joined other high school bands and the Ohio University Marching 110 for Band Day. The bands joined together before the game to perform The Star-Spangled Banner and once again during halftime for MKTO's Classic.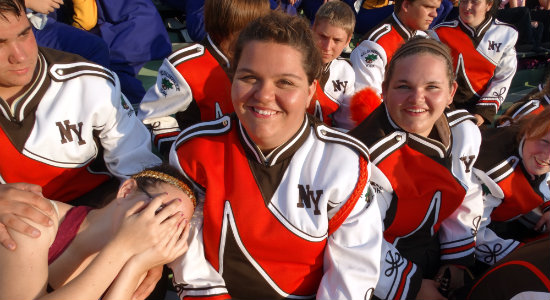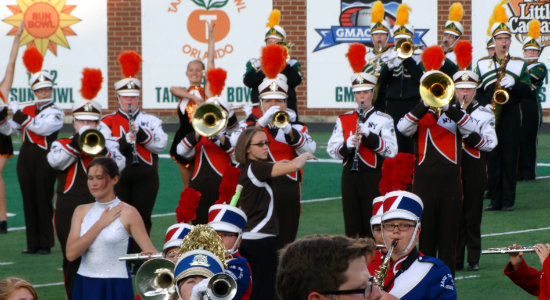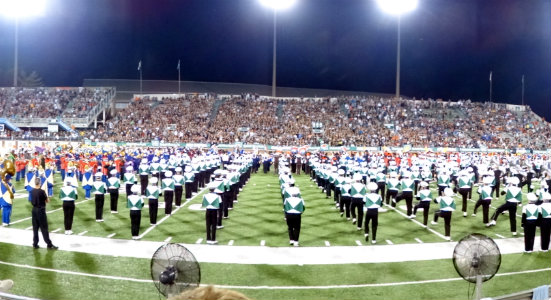 Ohio defeated Idaho by a final score of 36-24 in this season's home opener.
Click here to see my pictures from Band Day at OU.