BeastBuzz 2014 - 8/9/2014
Sarah and I traveled to Kings Island to attend BeastBuzz 2014. This day-long event is held for roller coaster club members and features behind-the-scenes tours and exclusive ride time on several coasters. In additional the special events, we also had free time to explore the park on our own.
The day began early with ERT on Banshee, Bat and Diamondback.
Next was a Banshee walkback tour.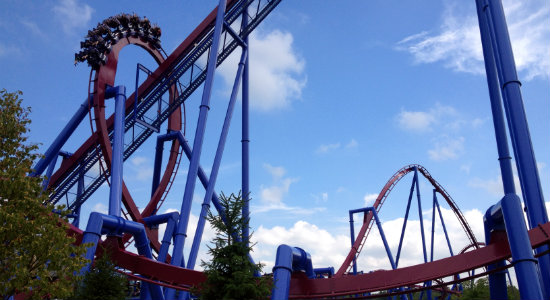 Then we were given reserved seating for Cirque Imagine in Kings Island Theater. Followed by lunch in The Picnic Grove.
We then had the opportunity for a walkback tour of Beast and Diamondback.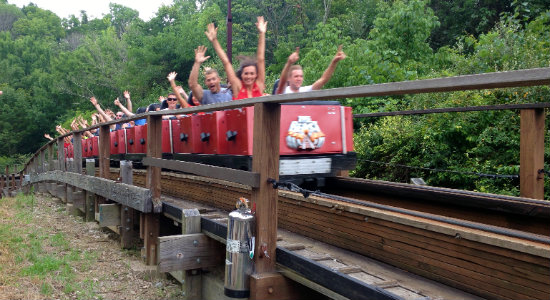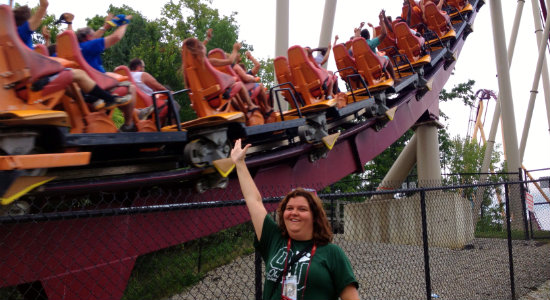 At the end of regular park hours we were able to view the nightly fireworks from the International Restaurant. But our night wasn't over yet. We finished BeastBuzz with ERT on Banshee and Beast.
Click here to see all of my pictures from BeastBuzz 2014.