Eddie Izzard - 5/29/2014
Tonight Derek, Crissy, Jenny and I went to see Eddie Izzard at the Palace Theater in Columbus as part of his Force Majeure tour.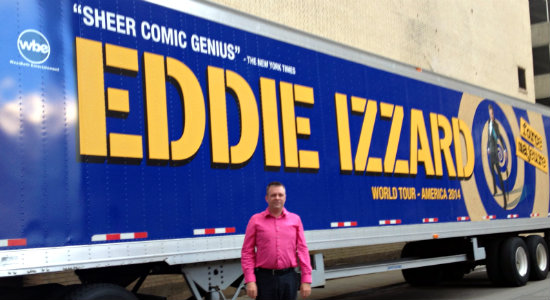 Eddie continued to impress me with his humor and twisted take on the world. We all had an million laughs and enjoyed the show immensely.