Architecture Studio - 3/1/2014
After being out of stock, both online and at the LEGO stores nationwide, The Architecture Studio is back. I have been eager to get this set and even feared it may never return.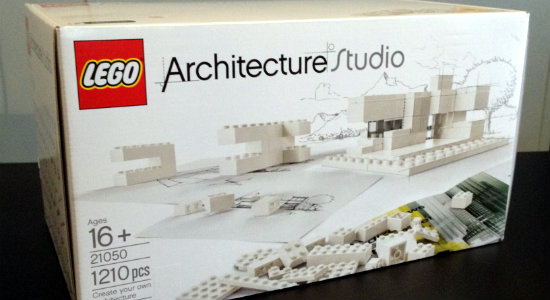 I was in Cincinnati shopping with Shawn when we stopped by the LEGO Store in the Kenwood Towne Centre to purchase this set. Let's get building!