Washington, DC Road Trip - 1/17-19/2014
This weekend my friend Shawn and I traveled to Washington, DC for a guys road trip.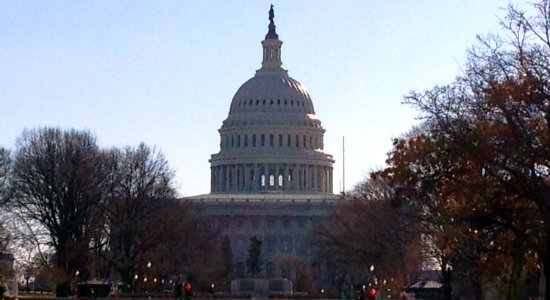 It was a very cold weekend in our nation's capitol but we made the most of it. We met up with my friends Donn and Tim for some parties. I had some drinks and maybe a dance or two. We were also able to fit in just a little sightseeing during the trip.
On Sunday we met up with Tim and Alex for brunch.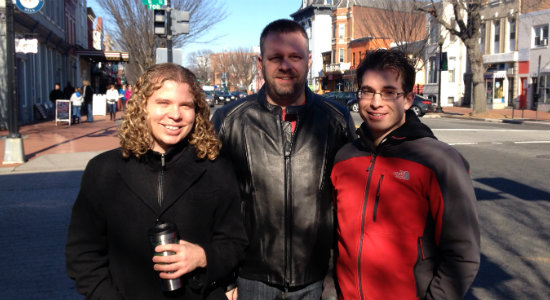 It was a great weekend trip and a good time before I dive into the heart of tax season.
Check out a few of my photos from around Washington.