National Honor Society - 5/6/2013
This morning family and I attended the National Honor Society Induction Ceremony at Nelsonville-York School High School Auditorium.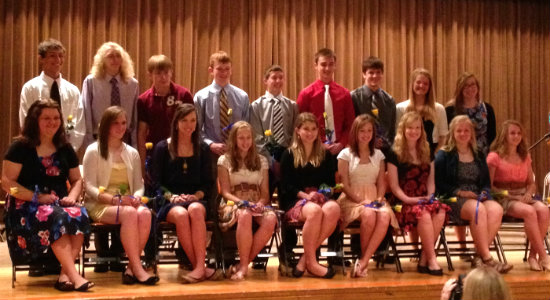 Sarah was inducted along with seventeen other N-Y students.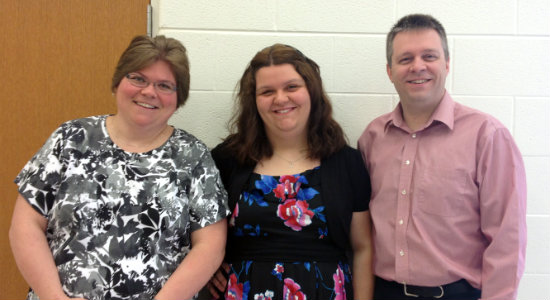 Julie, Sarah and Me.
I am so proud of Sarah's accomplishments.
Click here to comment on my blog.